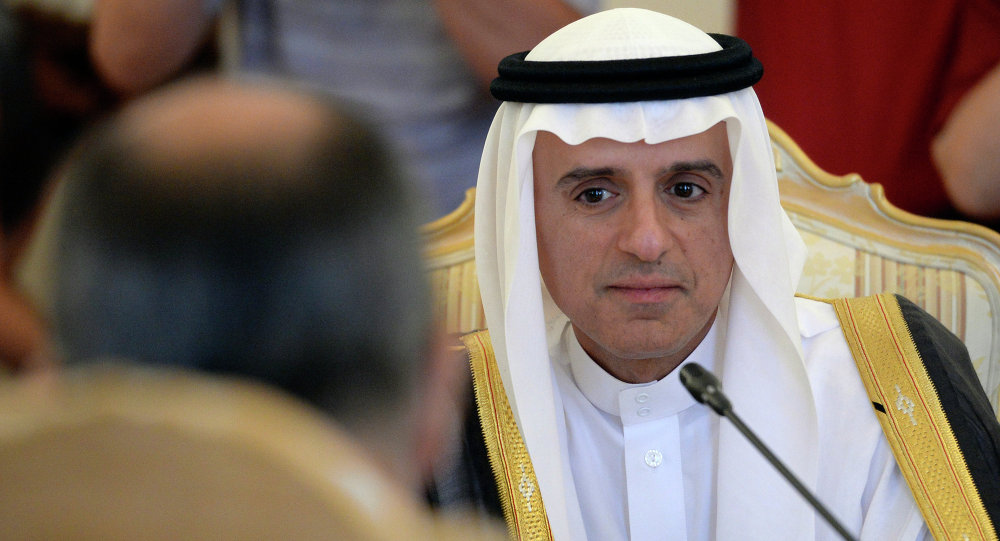 Saudi Arabia wants better ties and investments with Russia, Foreign Minister Adel al-Jubeir said. At the same, the minister rejected Moscow's mediation to settle the row between Riyadh and Tehran.
Saudi Arabia wants to improve its ties with Russia, a country the kingdom sees as a "great power," Saudi Foreign Minister Adel al-Jubeir said.
"With regards to our relationship with Russia, we believe that the extent of trade we have with Russia is not in line with the size of our respective economies. We are both members of the G20 but we have very little trade, very little investment and so we wanted to change that," the minister told CNBC on Tuesday.
He underscored that Riyadh would take a pragmatic approach to investing in Russia.
If Saudi Arabia finds investments that are profitable, it will invest, the minister said.
The words came amid the ongoing spat between Riyadh and Tehran following the execution of prominent Shia cleric Nimr al-Nimr in Saudi Arabia last week. The execution prompted protests in Iran during which the Saudi embassy in Tehran and the consulate in Mashhad were attacked. In response, the kingdom cut off diplomatic ties with Iran.
Russia has offered its mediation to help resolve the conflict. However, the minister said Riyadh did not need help.
"When it comes to mediation, we don't need mediation," al-Jubeir said.
According to him, Iran should change its stance and express its willingness to normalize ties with Saudi Arabia, and then Riyadh will do the same.