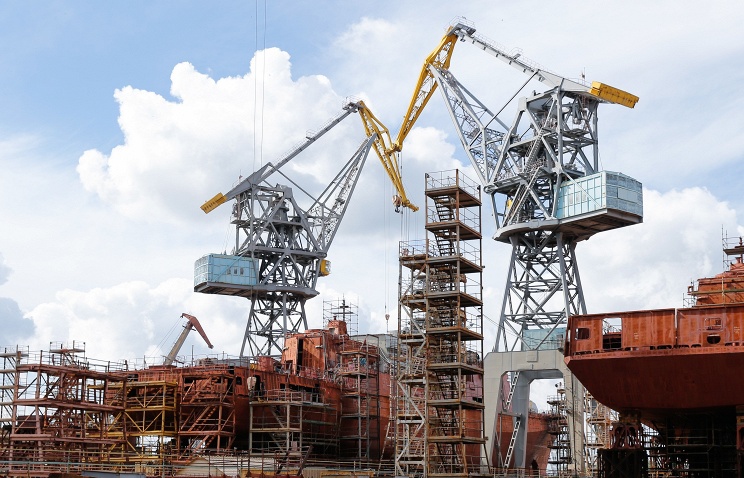 Russia's United Shipbuilding Corporation (USC) plans to deliver the world's first liquefied natural gas-fired icebreaker under construction at a shipyard in Helsinki to Finland in April 2016. Such information is contained in materials for the working visit of Finland's President Sauli Niinisto to Moscow.
"The world's first liquefied gas-fired icebreaker is scheduled for handover to Finland in April," the materials say. The current package of shipyard orders consists of five vessels under construction for Russian customers and one vessel for the Finnish customer.
It was reported earlier the United Shipbuilding Corporation acquired the Helsinki-based Artech Helsinki Shipyard specializing in building ice-rated ships.