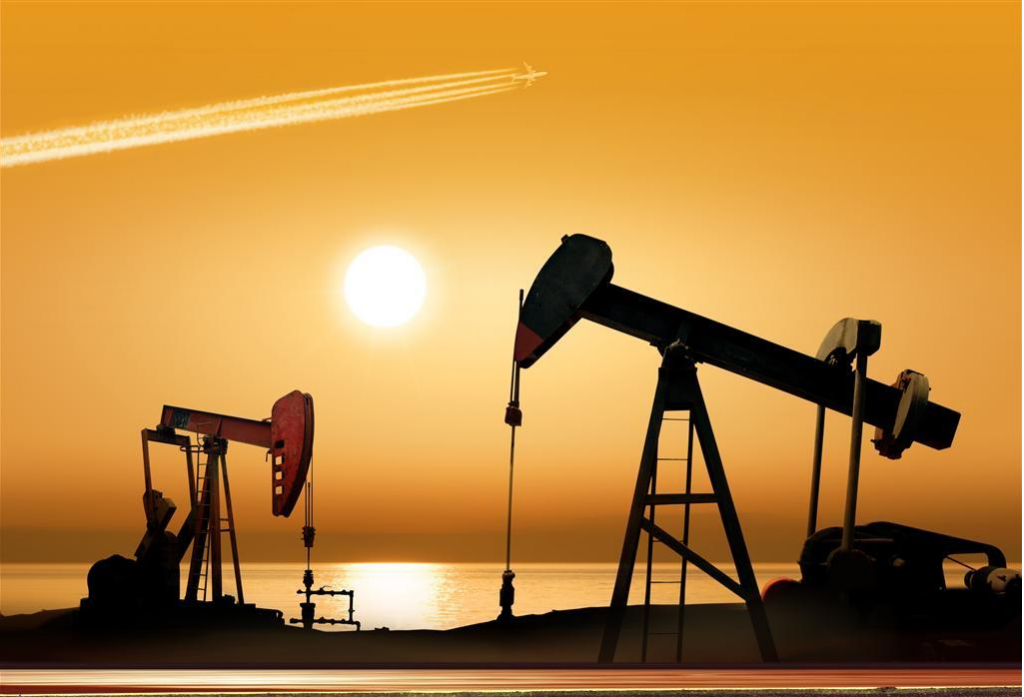 Chairman of the board of directors of the Russian Renova Group Viktor Vekselberg expects oil prices to exceed $40 per barrel in mid-term,
In an interview with the Vedomosti newspaper the businessman also said that he does not believe in oil prices below $30 per barrel.
"I do not believe the price of $30 (per barrel) in the medium term. This is not enough. If there are no major changes on technology markets, affecting the balance of supply and demand, the price of $30 won't be there in in the mid-term. In my opinion it view will be above $40," Vekselberg said.
The businessman does not exclude fluctuations in oil prices due to "large imbalances of supply and demand."
"We get new suppliers, we have all our reserve capacities loaded, any capacities which are possible… Tankers, and storages are overloaded. It will affect the market, and we see large fluctuations. In a short term perspective it can be less than $30, but in the medium term it will definitely be than $40", – he said.
The price of Brent crude was $40.89/bbl, as markets opened on Monday.