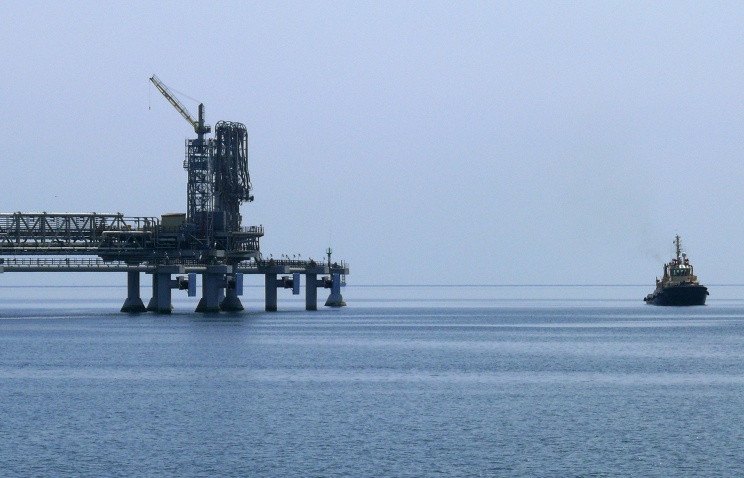 Gazprom Chairman of Management Committee Alexey Miller and the Japanese Ambassador to Russia Toyohisa Kozuki discussed prospects of cooperation in the field of liquefied natural gas (LNG), the Russian gas holding said Wednesday.
"The parties discussed issues of cooperation between Gazprom and Japanese energy companies. In particular, they discussed the prospects of development of cooperation in the field of LNG, including in the framework of expanding the Sakhalin-2 project," the company's report said.
In 2009, the first plant for production of liquefied natural gas (LNG) was put into operation in Russia as part of the Sakhalin-2 project. The plant's capacity is 9.6 mln tonnes of LNG per year. Sakhalin Energy Investment Company Ltd. is the project's operator, the shareholders are Gazprom – 50% plus one share, Shell – 27.5% minus one share, Mitsui – 12.5%, and Mitsubishi – 10%.
On June 18, 2015, Gazprom and Shell signed a cooperation agreement on construction of the 3rd line of Sakhalin 2 project within the framework of St. Petersburg International Economic Forum.
"Today a memorandum on implementation of the construction project of the 3rd technological line of LNG plant on Sakhalin 2 project was signed, which highlights principal adherence of the sides to the idea of the project's implementation and the relevance of its transition in the investment phase. The document defines targeted timeline of the projecting stage implementation and the project's implementation in general, as well as further steps and the main principles of the sides' cooperation when preparing the project to its final investment decision," the report said.
According to the memorandum, Gazprom will supply additional volumes of gas using output within Sakhalin 3 project in order to fully load the 3rd technological line.
"The project of construction of the 3rd technological line of LNG plant within Sakhalin 2 project may substantially contribute to implementation of Gazprom's strategy in the field of LNG production and supplies and in strengthening the company's position on the Asian-pacific markets," Gazprom CEO Alexey Miller said Thursday.
Besides, an agreement on strategic cooperation was signed, which stipulates development of strategic partnership between Gazprom and Shell in all segments of the gas industry – from exploration and extraction to processing and marketing, including possibility of asset swap.