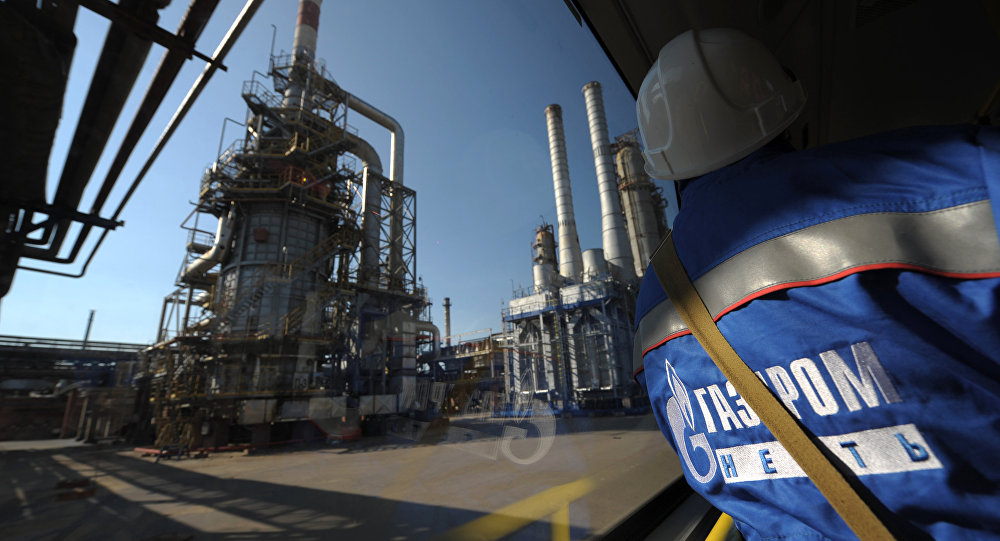 Russia's energy giant Gazprom increased natural gas deliveries to Italy by 70 percent in the first half of February from a year earlier, the company's chief executive said Tuesday.
"During the first two weeks of February, Gazprom supplied Italy with over a billion cubic meters of gas, which is 70 percent more that during the same period in 2015," said Alexei Miller, who was re-elected earlier today by the board of directors for another 5-year term.
The Russian gas producer delivered 24.418 billion cubic meters of natural gas to Italy throughout last year.