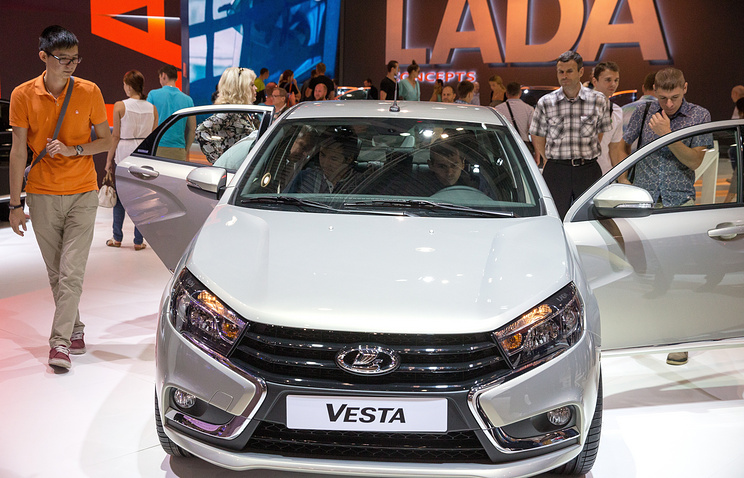 Autovaz launched sales of Lada Vesta cars in Germany, the Russian automaker said on Tuesday. The sales opening ceremony was staged in Hamburg.
"Over 200 Lada Vesta cars were shipped for sales in Germany to date. The initial price of the Russian sedan car in Germany is about 12,500 euro for a car with a mechanic transaxle and 13,300 euro for a car with an automatic one," Autovaz said.
Lada Vesta was upgraded for the German market, the company said. The Euro-6 toxicity reduction system was used in the vehicle.
2,300 Lada cars were sold in Germany in 2016. This is the second export market for Lada vehicles in physical terms.
The company plans to boost its export by 50% in 2017. 18,500 Lada cars were sold on export markets in 2016, while total domestic and overseas retail sales amounted to 284,800 automobiles.