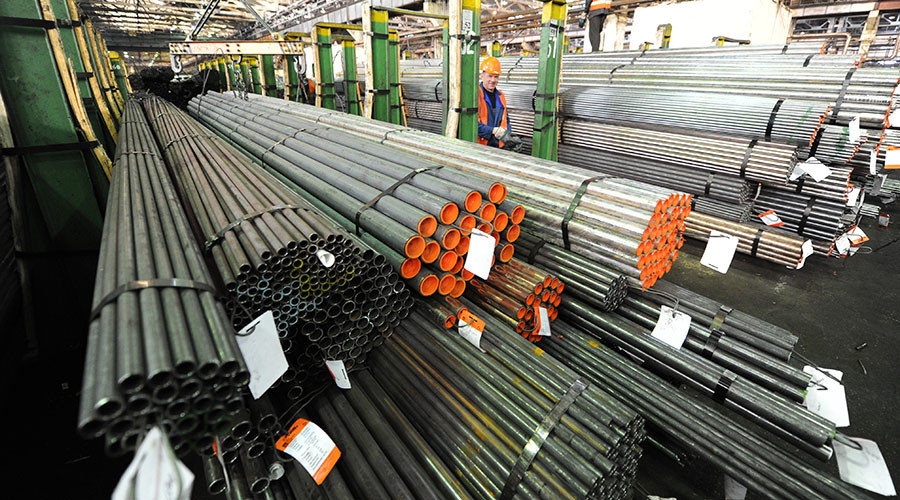 Russia's largest manufacturer of steel pipes for the energy sector is in talks with Iran to supply the country's expanding oil and gas industry, the company announced on Wednesday.
TMK wants more and bigger contracts as Iran's energy industry revives following the lifting of international sanctions.
"We have a program underway to supply some pipes through spot sales and are working on a longer-term contract which could include pipes to transport oil and gas as well as produce it," said Vladimir Shmatovich, senior vice president for strategy and business development at TMK in an interview with the WSJ.
After decades of economic isolation Iran's aging oil equipment needs to get upgraded. The country needs $200 billion to restore and develop the energy sector after years of underinvestment, according to Tehran.
"If the infrastructure was old before sanctions, now it's even older. They need everything—storage, tankers, refineries," said Shmatovich.
With the world's fourth largest proven crude oil reserves, Iran produces nearly three million barrels of crude per day and aims to boost production by one million barrels.