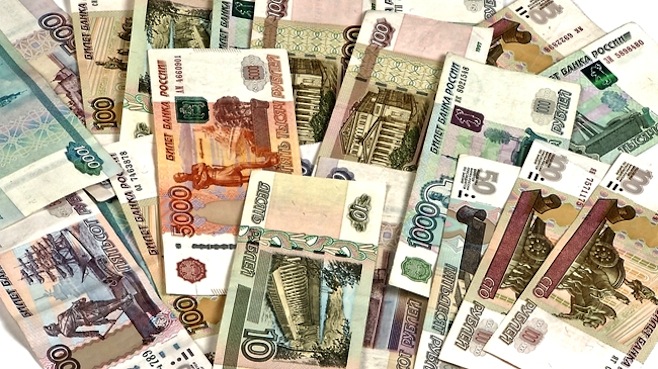 The Russian public will be able to participate in choosing the design of the new ruble banknotes, according to Central Bank chief Elvira Nabiullina, the rusnovosti.ru news website reported Tuesday.
Public discussions on the new 200 and 2,000 ruble banknotes — which will come into circulation next year — are set to take place in the coming months.
"Currently Russian banknotes bear the images and symbols of Russian regions. We would like to preserve this tradition but also start a new tradition and choose a symbol to be the image on the new notes together with the public. This means the nation can make its own decision," Nabiullina said, rusnovosti.ru reported.
Nabiullina added that the Central Bank will begin discussions on the matter with one of the national television stations.