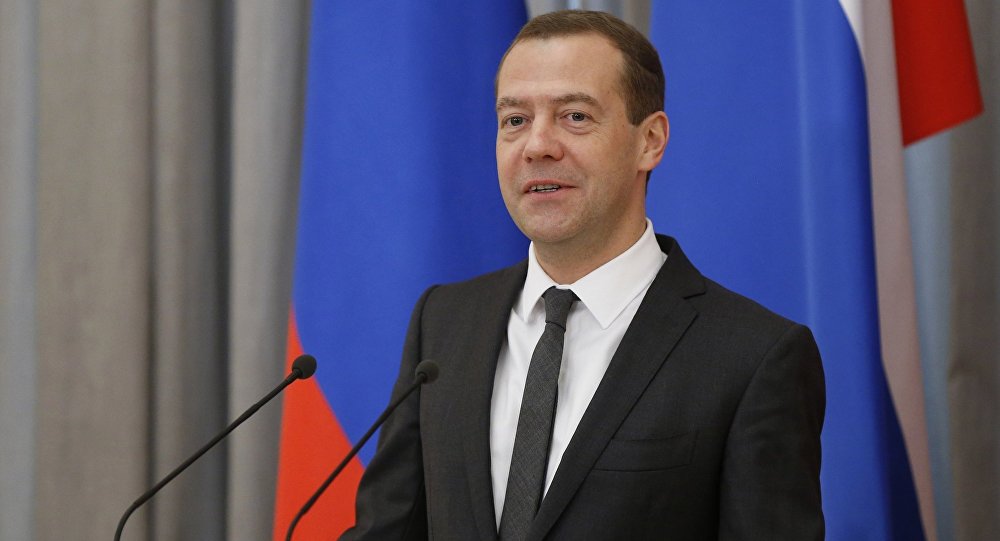 Russian Prime Minister Dmitry Medvedev participates in a meeting of the Council of the Heads of Government of the Shanghai Cooperation Organization (SCO) held in east-central China's Zhengzhou city, a RIA Novosti correspondent reported Tuesday.
Before a session in the International Convention and Exhibition Center, Chinese Premier of the State Council Li Keqiang welcomed the heads of government. Then, a joint photo session ceremony took place.
Afterward, the council's meeting in a narrow format began. Moreover, a meeting with expanded presence involving heads of delegations of the SCO observers is planned later in the day.
The SCO is a political, economic and military alliance comprising six member states, namely Russia, China, Kazakhstan, Kyrgyzstan, Tajikistan and Uzbekistan, as well as several observer states and dialogue partners.