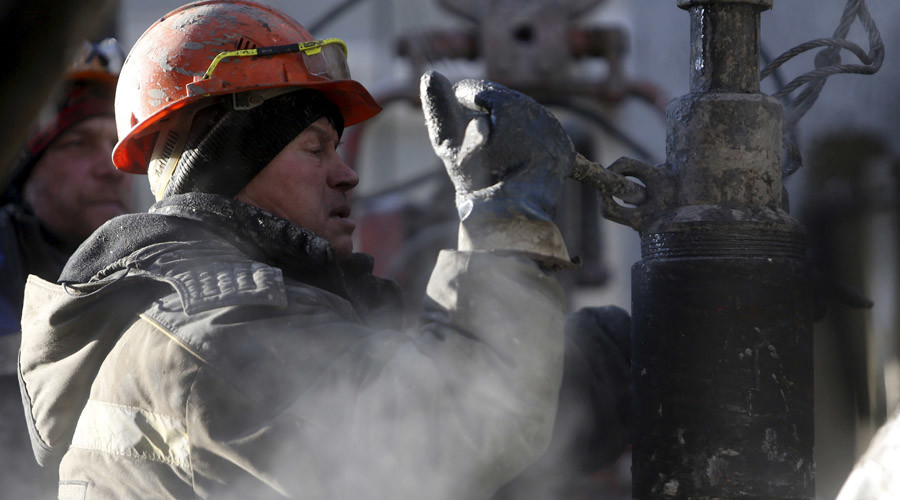 Chinese companies have expressed an interest in Russian Urals blend crude futures trading. The St. Petersburg Mercantile Exchange intends to start the bidding mechanism this fall, Kommersant daily reports.
Russia has long wanted Urals to become an independent benchmark for its oil exports to match Brent and WTI. This is the first time a foreign investor has openly shown interest in Russian crude contracts, the media reports, quoting a protocol from the Russia-China intergovernmental commission for energy meeting at the end of May.
According to the document, Beijing is interested not only in futures trading, but also in using the quotes for determining the price of long-term oil contracts.
At the moment, Russian crude is linked to the North Sea benchmark Brent prices at a discount. At present, this discount is about $2.50 from the barrel price for Brent. If such discount is cut to $0.50, Russian oil exporters could boost revenues by at least $600 million per year.
The St. Petersburg Exchange (SPIMEX) Vice President Mikhail Temnichenko has confirmed Beijing's interest and said the bidding mechanism is scheduled to begin in November.
Chinese companies are using the quotes, based on Dubai and Brent prices in their oil imports, and a Russian benchmark could be interesting for them, the director of investment firm Small Letters Vitaly Kryukov told Kommersant.
"The Chinese are buying a lot of Russian oil; they are shareholders in a number of fields. Working with them would be a great help," Kryukov said. The analyst added the key factor now is the volume of trading, as at a low volume the instrument won't be liquid.
In June, Russian President Vladimir Putin is visiting China, where he's expected to sign a large number of energy agreements, Russian Deputy Foreign Minister Igor Morgulov said Monday.
"Energy deals will … be signed. I wouldn't want to anticipate anything as the documents are currently being finalized, but they will be," Morgulov told RIA Novosti.