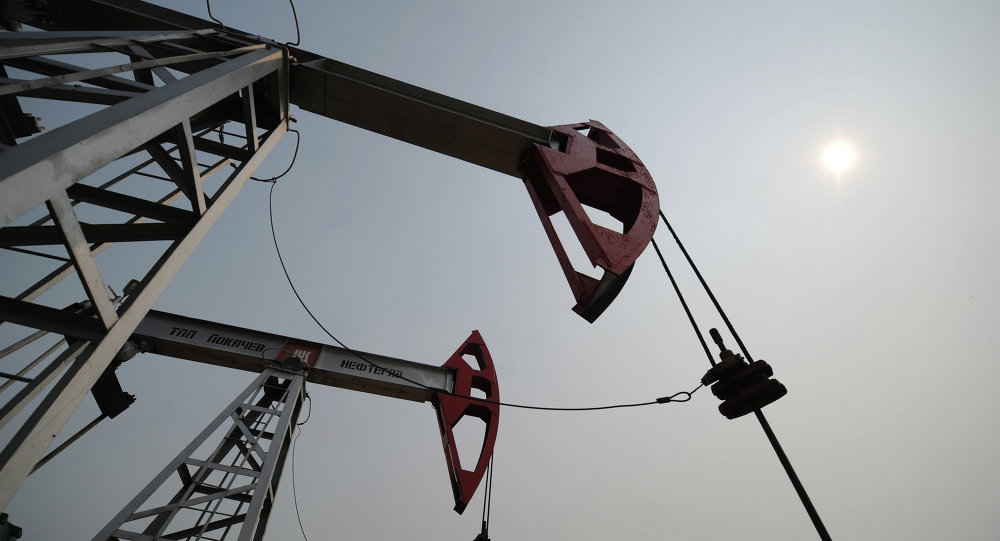 Russian Finance Minister Anton Siluanov believes oil prices will rebound in the second half of 2016.
On Tuesday, the Organization of the Petroleum Exporting Countries (OPEC) stated that its Reference Basket of petroleum blends fell in value by 4.88 percent, reaching the same level as on October 1, 2003, or $27.07 per barrel, majorly due to prolonged global oversupply and the OPEC unwillingness to cut production out of fear of losing market share.
"The prognosis is currently being clarified. We believe that the average price for oil needs to be specified at under $40 per barrel this year. We think that it may be much lower in the first half of the year, just like it is now or even lower, but in the second half, we believe that it's quite possible that a rebounding process will begin," Siluanov said.