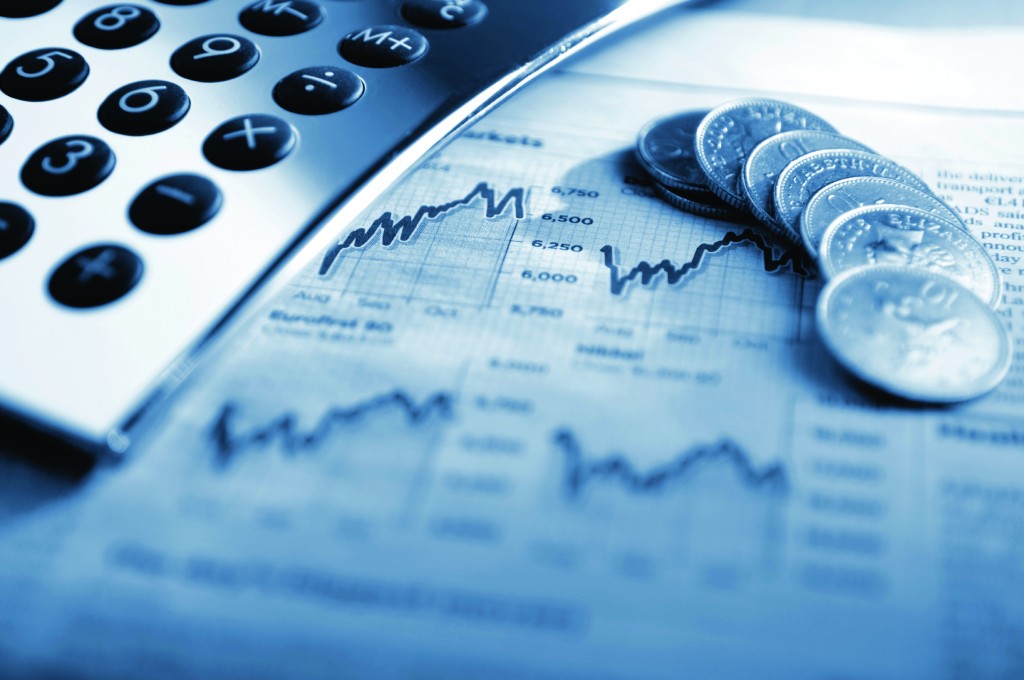 Russia's inflation decelerated to its slowest pace this year, even as the weakening ruble and an embargo on Turkish products temper both the slowdown and arguments for the central bank to continue easing monetary policy.
Consumer-price growth slowed to 12.9 percent from a year earlier in December, compared with 15 percent in November, the Federal Statistics Service in Moscow said in a statement Thursday, citing preliminary data. The median of 14 estimates in a Bloomberg survey was for 13 percent. Prices increased 0.8 percent from the previous month.
"Annual inflation is slowing significantly due to the base effect, although better year-end results were expected several month ago," Oleg Kouzmin, a former central bank adviser who's now an economist at Renaissance Capital in Moscow, said before the statement. "The less favorable trend is related to the ruble's weakness at the end of the year and sustained inflationary expectations."
While the slowdown may provide some support for the central bank to resume reducing interest rates, plunging oil prices and the weakening ruble have rekindled inflationary risks in the world's largest energy exporter. A Russian ban on the import of a range of products from Turkey and Ukraine and a new highway toll are also threatening to fuel price growth, which still remains more than three times higher than the regulator's target of 4 percent in the mid-term.
The Bank of Russia, which kept borrowing costs unchanged at 11 percent in December for a third consecutive meeting after five rate cuts, has said it will restart easing if price growth slows in line with its forecast and inflation risks recede. While the central bank sees inflation slowing to about 6 percent by end-2016, the median outlook for next year's price growth rose 0.6 percentage point to 16.4 percent, according to results of a consumer poll on inflation expectations published by the regulator Tuesday.
"Elevated inflation risk could further delay the central bank from resuming its monetary easing cycle," Birgit Hansl, lead economist for Russia at the World Bank, said Dec. 21.
The ruble has dropped more than 20 percent against the dollar this year. It fell 1.9 percent at 12:49 p.m. in Moscow to 73.5900 against the dollar.