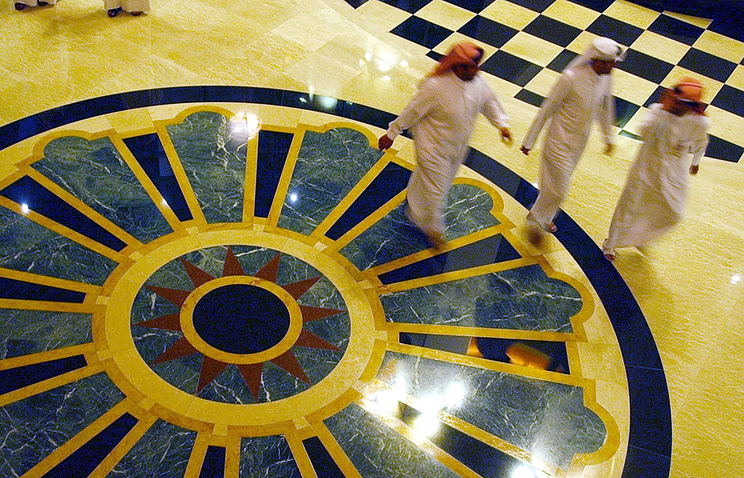 Russian Energy Minister Alexander Novak gave positive assessment to the meeting of nine OPEC and two non-OPEC nations held in Doha.
"A multilateral consultative meeting with representatives of nine OPEC members and two countries outside of the organization was held today," he said. Production optimization talks are on the rise, the Minister said on Friday.
"In my opinion, the meeting was very positive and highly meaningful. I see the parties are indeed bringing their positions closer and prospects of reaching the agreement are turning to be real," Novak said.
Novak said he is confident that OPEC counties will agree on freezing oil production at the cartel's summit.
"I am confident the OPEC countries will reach an agreement [on oil production freeze] by November 30, along with non-OPEC countries. We are holding consultations; it's critical that they [non-OPEC countries] participate in that agreement," Novak said.
Oil production freeze
The minister went on to say that Russia and OPEC has not yet determined the term of oil production freeze, the proposed basic variant is 6 months.
"We are ready to join the OPEC agreement and are ready to limit production to a certain level. Now we are discussing terms of the agreement. In the basic version – it is 6 months with an option to extend and monitoring related to the implementation of the agreement. It is very important what data will be used," he said.
"We met directly with my colleague, the Minister of Energy of Saudi Arabia. It was a very fruitful meeting, since we were discussing not only coordination of activities in the market, which is our main issue for the negotiations, but also specific cooperation in the field of energy, implementation of joint projects, co-operation," he said.