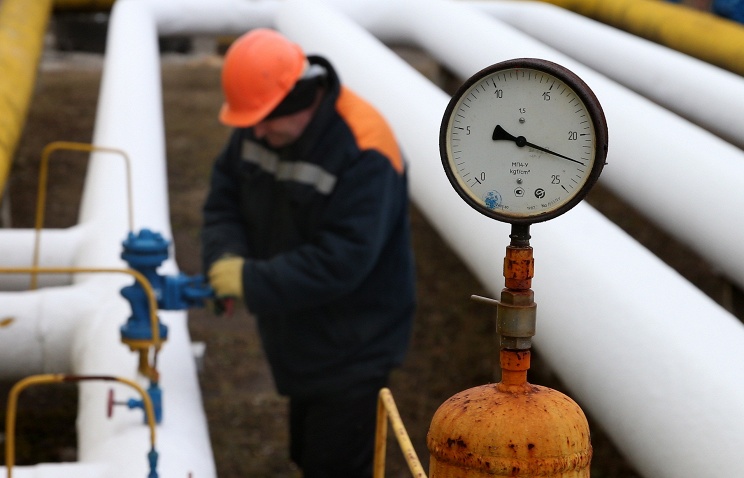 Europe's dependence on imports of Russian gas will only grow, Russian Energy Minister Alexander Novak said in an interview with the Rossiiskaya Gazeta daily to be published on Monday.
"Expert estimates of possible consumption reveal that gas consumption in Europe will grow as its economy is reviving. According to our estimates, Europe will consume an extra of about 100 billion cubic meters of gas. And its dependence on gas imports will grow as its own production is going down," he said when asked about prospects of Russian gas exports to Europe.
The minister said it was once of the reasons why the issue of the construction of two more threads of the Nord Stream gas pipeline with a projected capacity of 55 billion cubic meters had become topical again.