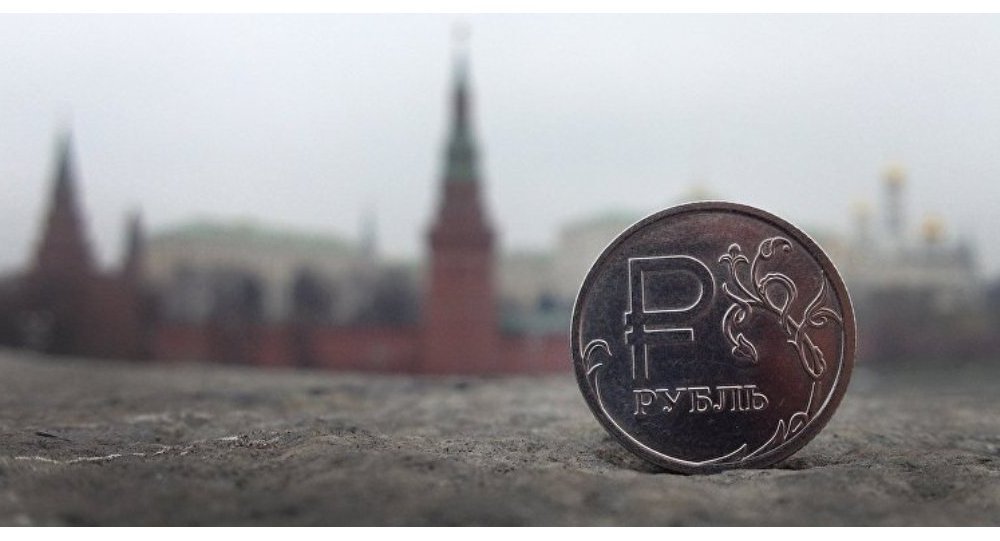 The Russian economy may reach the level of the stable growth of four percent in two or three years, Russian presidential aide Andrei Belousov told TASS on Wednesday.
Speaking in an interview with TASS ahead of May 25 session of the economic council under President Vladimir Putin, Belousov said the current model of the country's economy is outdated and unsuitable for the economic growth exceeding one or two percent.
"One of the main aims is to kick-start the economic growth," Belousov said. "We are in a situation…, when the previous model of the economic growth has exhausted itself."
"There is already an understanding among the elites that without the economic growth a host of issues will be impossible for us to resolve or they could be resolved at a high expense," he said. "At the same time it is still possible to achieve the economic growth, although the recipes vary greatly. The stable economic growth may be reached in two or three years."
"It means we have to look for new sources for the growth, must form mechanisms, which would provide for the growth, so that we will reach the growth of four percent," Belousov added.
The economic council for Russia's strategic development will meet in session on May 25. Its chairman is President Vladimir Putin. His deputies are presidential aide Belousov, Economic Development Minister Aleksey Ulyukayev and chairman of the Center for Strategic Studies Aleksey Kudrin. Bank of Russia governor Elvira Nabiullina is a member of the council, too.