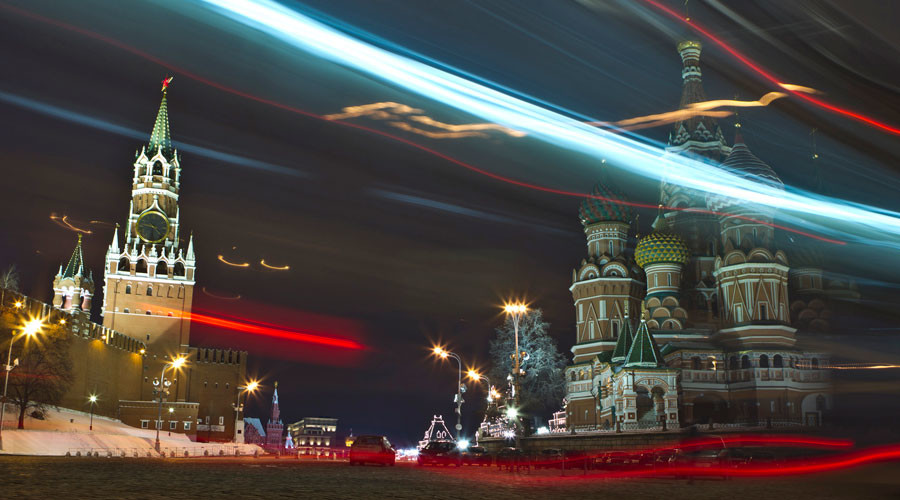 The worst period for the Russian economy is over, as it's gradually shifting from oil and is set to grow by the end of the year, said Finance Minister Anton Siluanov in an interview with CNBC.
According to the Minister, Russia is now trying to develop those sectors of the economy that were left behind in the era of high revenues from crude.
"What is important is that the structure of the economy is changing. So-called tradable sectors which were depressed during the period of the high oil prices and strong ruble rate, are now growing while the so-called non-tradable sectors are today in a worse situation," saidSiluanov.
He added that after 3.7 percent GDP contraction in 2015, this year it would calm down to 0.3 percent with "growth rates to be restored at the end of the year."
Russia hopes the shift from oil could "stimulate the growth of those sectors and bring added value to our economy which will not be dependent on the commodities sector, but will be more dependent on technology reach and industrial sectors."
Last week, when the crude was at its year high, Siluanov said that quick strengthening of oil and the ruble could give only a temporary boost to the Russian economy. The main goal of the ministry is to return the economy to sustained growth, not backed by a short-time surge in crude prices.
Siluanov's ministry is developing a strategy for the Russian economy on the basis sanctions will remain.
"We base our projections on the assumption the sanctions stay in place. I want to say that the economy as a whole has adapted both to the new external economic conditions and to the conditions of those restrictions," he said.