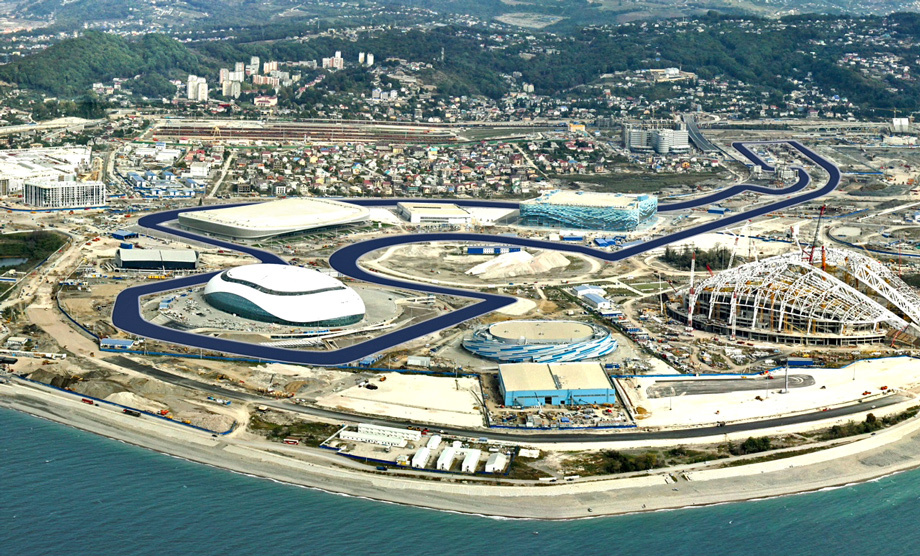 SOCHI, October 18 /TASS/. The Russia-China: Development and Prospects of the XXI Century forum opened in Sochi, the Russian Blacks Sea coast, on Sunday to discuss prospects for development of relations in the field of tourism and entrepreneurship. An exhibition of Chinese goods and a conference of doctors specializing in traditional Chinese medicine will take place on the forum's sidelines, the forum's organizers told TASS.
"The forum's main purpose is to establish direct trade and economic relations and develop business contacts in the sphere of tourism, trade, the industry of hospitality and investments of Russia's Krasnodar territory and southern regions with Chinese provinces," the SOUD-Sochi Exhibitions JSC company, the forum's organizer, said.
Representatives of the Chinese embassy in Russia, the Association of the Tourism Industry and the Russian Builders' Union have arrived in Sochi to attend the event. A delegation from Crimea will also have a chance to demonstrate its potential.
The forum's business programme will start from a plenary meeting devoted to combination of development of the Eurasian Economic Union with the creation of the Silk Road economic belt. Roundtable meetings on urgent questions of Russian-Chinese cooperation in the development of regional tourism, construction and agriculture will also take place.
Since last year, the Sochi resort has been offering a special tourist product to China, which includes the Olympic facilities, the Matsesta balneological complex and a visit to Stalin's Cottage museum.
"Sochi has already received 5,000 Chinese guests since early March when the city started receiving organized tourist groups," Sochi's Vice-Mayor Oleg Yasyuk said.
According to him, a delegation of the Sochi mayor's office is going on a business trip to the Chinese provinces of Sichuan and Urumqi late in October to discuss organization of direct air flights and present various types of recreation and treatment available in Sochi.