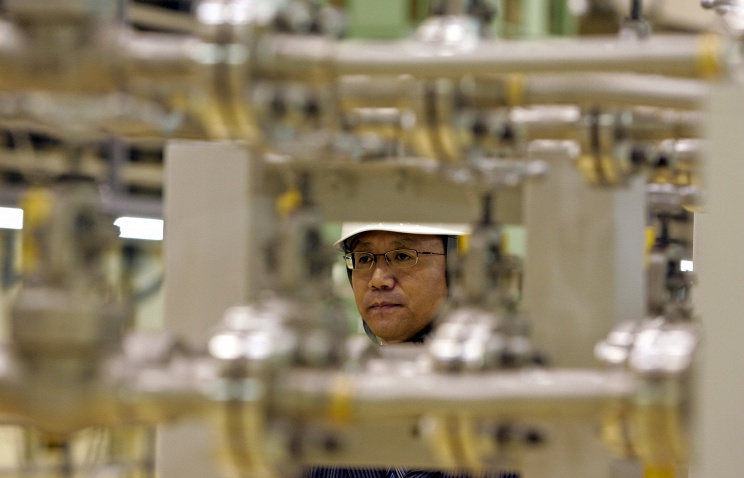 A Russian-Chinese center for the research of superconducting protons has been set up in the Chinese city of Hefei with the participation of the Joint Institute for Nuclear Research (headquartered in Dubna, outside Moscow), the Xinhua news agency reported.
"China and Russia have been cooperating on nuclear fusion research for more than 30 years, and partnership between the two countries in this sphere has been constantly growing," the news agency quoted the director of the Institute of Plasma Physics at the Chinese Academy of Sciences quoted its director, Kuang Guangli, as saying.
It said that within the next three years, center's engineers plan to develop the first in China medical device for treating cancer and other grave diseases. In line with the signed agreements, in 2017 China will develop the main systems and parts for the new medical device, and in 2018 specialists from the two countries will make the first tests.
The use of chemotherapy and radiation therapy in treating cancer kills not only cancer cells but also big numbers of healthy cells.
The use of high-energy protons and heavy ions will make it possible to directly affect the tumor without damaging the healthy systems of the human body. Research on this is carried out in nowadays in many countries of the world.
The Joint Institute for Nuclear Research is one of the leaders in this direction of medical development.
The Joint Institute for Nuclear Research (JINR) is an international intergovernmental scientific research organisation established through the Convention signed on 26 March 1956 by eleven founding States and registered with the United Nations on 1 February 1957. It is situated in Dubna not far from Moscow.