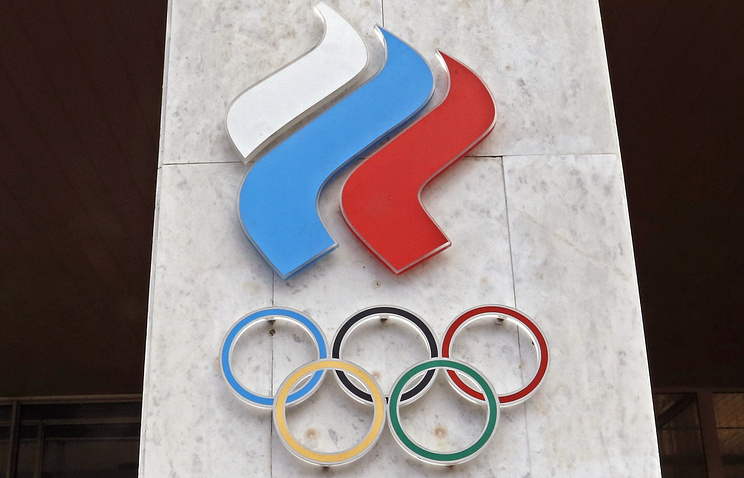 Russian athletes can aspire to medals in almost all the disciplines at the forthcoming Summer Olympic Games in Rio, Alexander Zhukov, the president of the national Olympic committee told reporters on Wednesday.
"The average athlete on our Olympic team is 26.5 years old and the team includes Olympic champions and first-timers likewise," he said. "We have a strong team and our athletes can get medals in virtually all the disciplines."
Russian medalists at the 2016 Olympics will be awarded state bonuses
Zhukov added that Russian medalists at the 2016 Olympic Games will be awarded state bonuses that will match those of the winners of the 2012 Olympics in London.
"Bonuses from the state to the medalists will remain the same," Zhukov said.
The 2016 Olympics top medal winners are going to receive 4mln rubles ($62,852), silver medalists can expect 2.7mln rubles ($42,425) and bronze medalists – 1.7mln rubles ($26,712) from the state. The payments were the same at the Winter Olympics in Sochi in 2014.
The Summer Olympic Games in Rio de Janeiro from August 5 to August 21. The Russian team has 387 athletes.
Isinbayeva voiced strong argument at CAS
According to the Olympics chief, two-time Olympic pole vault champion Yelena Isinbayeva voiced a strong argument in favor of Russian athletes at a hearing of the Court of Arbitration for Sport (CAS) in Lausanne.
"Yelena Isinbayeva, who represented Russia in court, asked quite rightly who would protect her rights as a 'clean' athlete who has never been taking doping. He has been tested by anti-doping officials, who were not Russians, dozen times recently," Zhukov said. "And in this case who will protect her rights if she is banned from the Olympics? It seems to me it is a very strong argument in favor of our track and field athletes' participation in the Olympics."
"In the meantime, the IOC, WADA and other international organizations speak out for the protection of 'clean' athletes' rights. And it is right. Nevertheless, who will defend the rights of Isinbayeva among others?" he asked rhetorically.