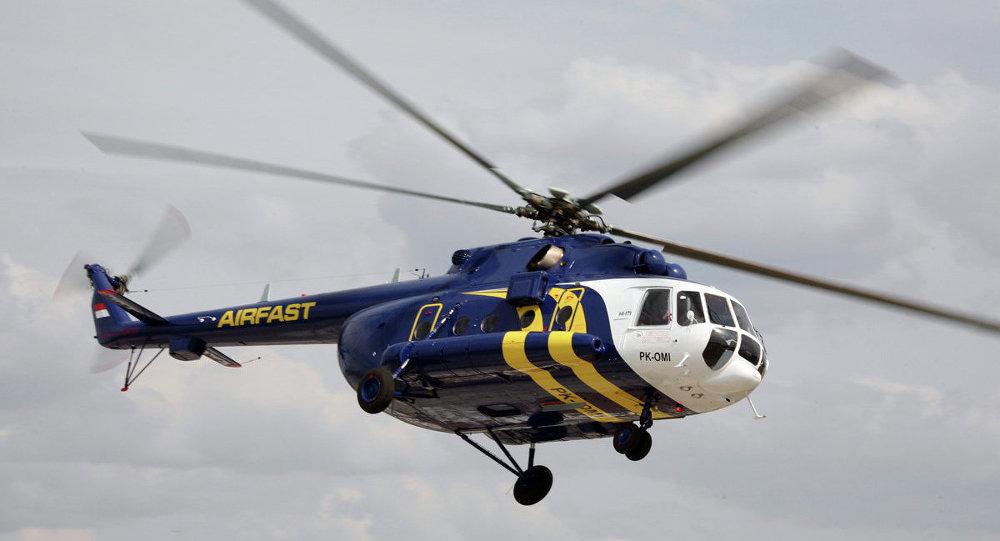 Russia and China have signed a deal on the supply of seven Russian-made Kamov Ka-32A11BC and two Mil Mi-171E choppers, the Russian Helicopters company said Tuesday.
According to Russian Helicopters, the multirole Ka-32A11BC is perfectly suited for China's densely-populated cities and its varying climate.
It can operate in both urban areas and hard-to-reach mountainous and forested regions, as well as having the capability to land on small vessels and unprepared terrain.
"China is one of the biggest operators of Russian helicopters, and Chinese companies are traditional and important strategic partners of our holding company in the Asia-Pacific region," Russian Helicopters CEO Alexander Mikheev was cited by the company as saying.
The Fire Department of the Qingdao Public Safety Department in the eastern Chinese province of Shandong will receive the first two Kamov helicopters with a firefighting modification in 2016.
Two more Ka-32A11BCs will be supplied later this year to the Chinese company Jiangsu Baoli, followed by another two in 2017. Easy Best Group will receive one Ka-32A11BC. The China General Aviation Service company will be supplied with two multirole Mi-171s, also this year.