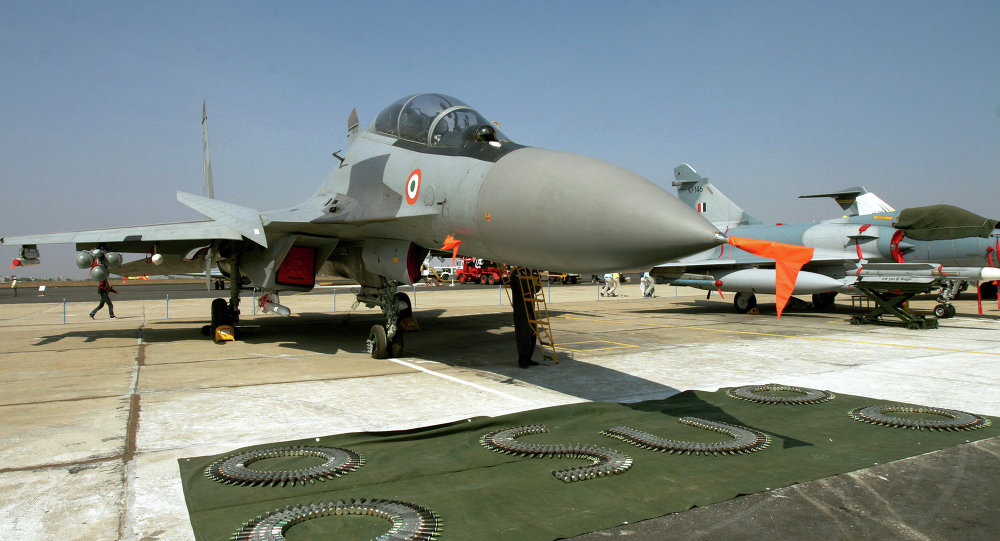 Stratfor released an analysis report Wednesday, claiming that the dominance of Russian defense manufacturers in the Indian arms market would rapidly erode amid increased competition from US, EU and Japanese arms makers.
CAWAT, an independent Moscow-based project scrutinizing the global arms market, said the US report was "an element of unfair competition aimed at discrediting Russia as India's largest arms supplier," in a bid to create "a favorable informational background" before moving deeper into the Indian market.
Stratfor cited several deals between India and Russia that have recently been stalled, including on a jointly-built multi-role transport aircraft and supplies of Kamov-226T light helicopters to India. But CAWAT argued that a batch of US-Indian contracts – on helicopters and artillery systems – were also put on ice years ago.
CAWAT pointed to the complexity of joint military projects and India's new armaments procurement rules as the main reasons behind the slowdown in Moscow's cooperation with New Delhi. But the future of a long-term military partnership remains secure, it maintained.
"Russia and India are currently discussing an array of major projects, including many strategic projects that will beef up India's defenses in the foreseeable future," the market research agency said, citing planned sales of Russian S-400 Triumf (SA-21 Growler) missile systems and 48 Mi-17V-5 military transport choppers.
India is the world's largest arms importer and accounts for 15 percent of world's defense imports. Russia is estimated to have provided about 70 percent of India's weapons in the past five years.