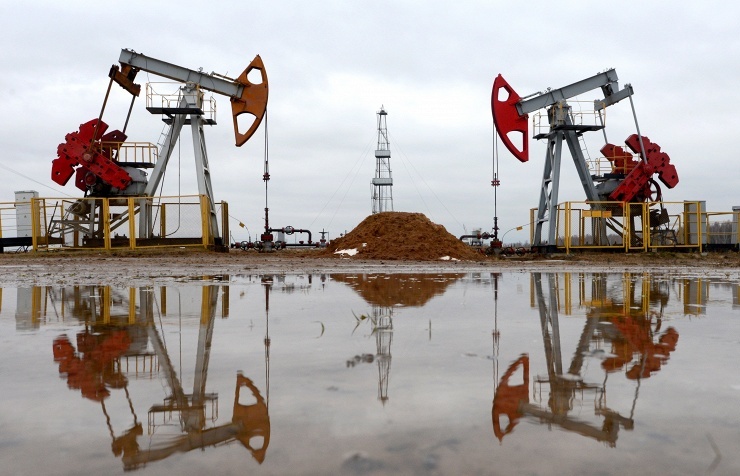 Russia will boost oil export in 2016, Energy Minister Alexander Novak said on Friday.
"We also see growing conversion ratio this year. It means export volumes will become higher. Hence, the export volume will grow in comparison to 2015," the minister said.
Russia increased oil export by 20 mln tonnes in 2015 against production growth by 7 mln tonnes only on account of conversion ratio increase, Novak said.
First Deputy Energy Minister Alexey Texler said  earlier that crude oil production would reach 536-540 mln tonnes in Russia this year.
"Within 536-540 [mln tonnes]," he said when answering a respective question.
According to the documents provided by the Central Control Administration of the Fuel and Energy Complex, in 2015 Russian oil producers reached a record level of crude output of 534.081 mln tonnes, a 1.4% increase compared with the previous year.
On April 17, representatives of global oil-producing countries will meet in Doha (Qatar) for discussion of oil output stabilisation.
In mid-February oil ministers of Saudi Arabia, Qatar, Venezuela, and Russian Energy Minister Alexander Novak met in Doha and expressed readiness to maintain the average oil production level in 2016 at the level of January this year in case other oil-producing countries join the initiative. The majority of oil producers have confirmed their participation in Doha meeting. Russia's Energy Ministry said over 15 states may attend the meeting. Novak said earlier a resolution on non-increase of crude output by the countries jointing the agreement compared with the January 2016 level, may be passed at the meeting.