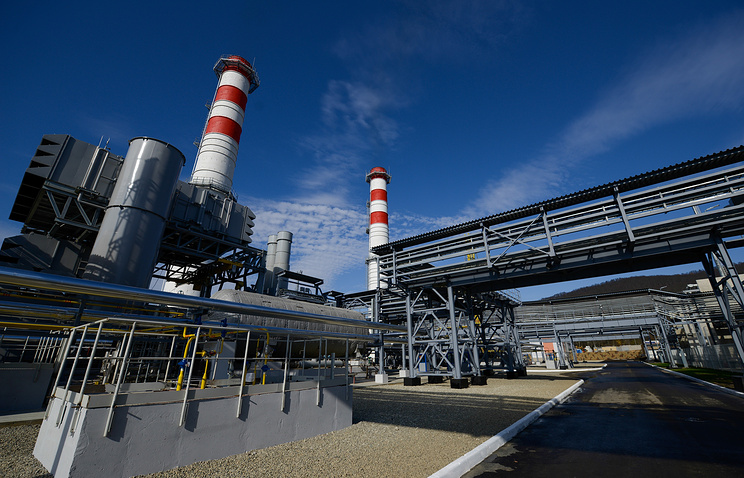 Russia will extend a €1.2 bln government export credit to Iran in order to finance construction of a thermal power plant (TPP).
The Iranian side will use borrowed funds to cover 85% of 1.4 MW TPP construction price.
The Finance Ministry will sign the agreement on behalf of Russia after talks.
It was reported earlier Russia's Technopromexport signed an agreement with the Iran's Ministry of Energy on construction of two power plants.
Russia will also provide a loan in the amount up to €1 bln to Iran for Garmsar – Ince Burun railway segment electrification. The statement was made in the intergovernmental agreement posted on the Russian government's website on Monday.
According to terms of the agreement, the loan is granted to Iran for five years with the interest rate of 2.77% per annum.
The project provides for electrification of 495 km long Garmsar – Ince-Burun railway line. Electrification will also cover 32 stations and 95 tunnels. 7 traction substations, 11 section pillars, 6 duty posts of the contact station and power supply administration building will be built. According to preliminary estimates, the project will be implemented in 36 months.