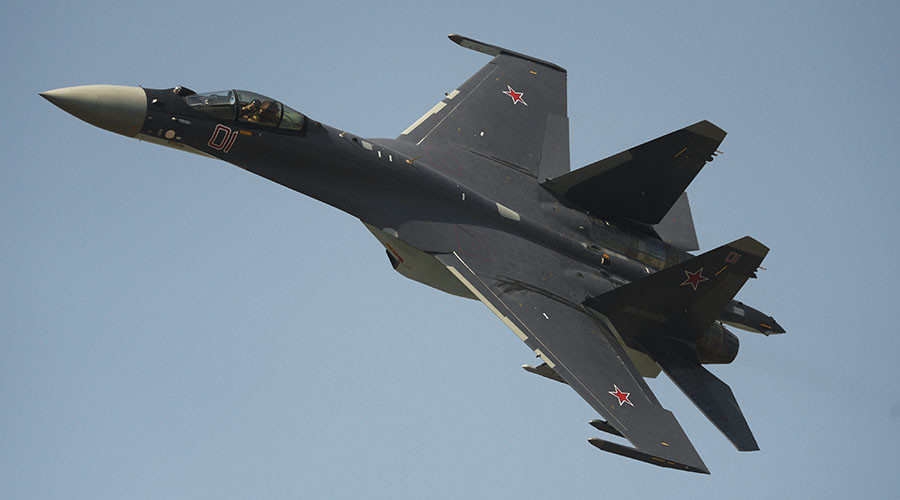 The second batch of 10 Russian Sukhoi Su-35 multipurpose fighter jets will be delivered to China this year with a further 10 aircraft in 2018, TASS reported on Thursday, citing its sources.
"The first four planes were supplied late last year and the second batch of 10 jets will be delivered to the customer this year," said an unnamed source familiar with the matter.
In November, Deputy Director of the Federal Service for Military and Technical Cooperation Vladimir Drozhzhov told TASS that Moscow had started deliveries of the fighter jets to China.