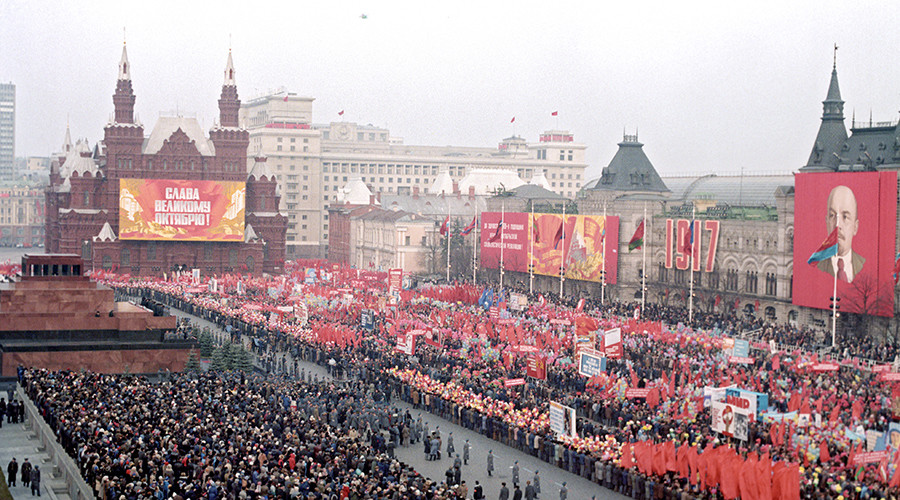 Moscow will pay off the balance of the debt inherited from the Soviet Union this year, Izvestia daily reports, quoting sources in the Russian Ministry of Finance.
Last week, the Finance Ministry said it had cleared the $60.6 million debt to Macedonia. This means that the last debt of the Soviet Union is $125.2 million to Bosnia and Herzegovina. Both countries were formed after the breakup of Yugoslavia and won the right to reclaim part of the Soviet debt.
"The agreement has taken a long time to get ready, a preliminary agreement has been signed. The final version just needs signing, it's a matter of a few months. It will be a single tranche through VEB [Russian state bank of foreign economic affairs]. There are no difficulties there, the question will be resolved by the summer," a source in the Russian Finance Ministry told Izvestia. The debt will be paid off within 45 days after the agreement is signed, the source said.
The USSR's foreign debt was accumulated in various ways. Obligations to Western countries accrued in the debt market after 1983. The money owed to the former Yugoslavia was as a result of trade.
"On the one hand, the USSR supplied Yugoslavia with products of the defense industry and energy. On the other, Yugoslavia sold consumer goods to the USSR. The debt was formed due to the difference in the value of imports and exports," managing partner of law firm HEADS Consulting Aleksandr Bazykin told the daily.
Russia paid off the Soviet debt to the Paris Club [19 creditors mostly in the Western bloc including the US and the UK] in 2006, but could have delayed it until 2115, Bazykin said. At the fall of communism, the Paris Club debt was about $60 billion.
According to Finance Professor at the Russian Presidential Academy of National Economy and Public Administration Yury Rudenkov, the question of the Soviet debt is more political than economic.
"It is important for the international status that we have recognized the USSR debts and paid them off. While doing so, we have forgiven debts from countries such as Vietnam and Algeria," he said.
When the Soviet Union collapsed in 1991, the newly formed Russian Federation inherited a growing external debt of over $66 billion with barely a few billion dollars in net gold and foreign exchange reserves.