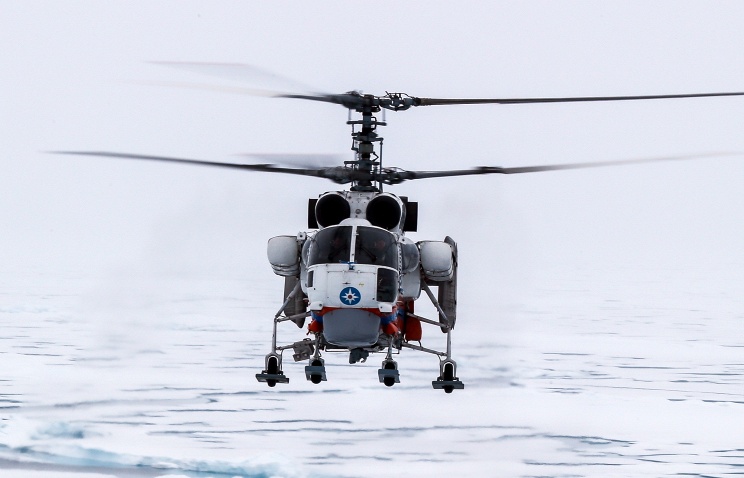 The Russian Helicopters holding company (an affiliate of the state corporation Rostec) has supplied nine Ka-32A11VS helicopters to China for local departments of public security and commercial companies, the company's CEO, Alexander Mikheyev told the media on Tuesday.
"So far China's commercial companies and public operators have received nine helicopters Ka-32A11VS. Most of them are used by public security departments in Ordos City and Shanghai and by some commercial companies," Mikheyev said on the sidelines of the MAKS-2015 air show in Zhukovsky.
China's oceanographic department has such helicopters, too.
He explained that this helicopter was highly welcome in China's mountain areas and large cities. The coaxial rotors enable the helicopters to land on and take off from small unequipped locations and maneuver effectively in the mountains and over densely built-up urban areas.