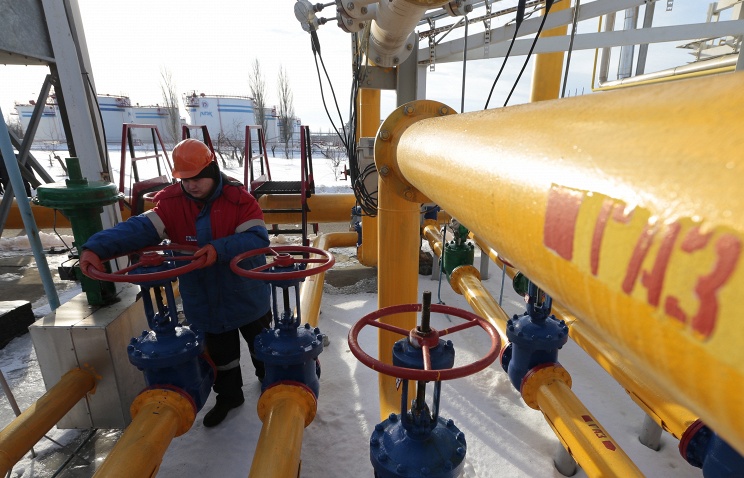 Russia is ready to scale up natural gas supplies to Turkey, Russian Energy Minister Alexander Novak said on Monday in an interview with Rossiya 24 TV Channel.
"Russia has gas. Russian gas is fairly cheap. We have relevant infrastructure and we are definitely ready to supply and increase gas supplies [to Turkey]," the minister said.
"Economic and commercial cooperation must continue and it will be efficient for both parties," Novak said.
"Everything will depend in future on competition, on implementation of projects declared by many nations but actually not implemented and highly challenged," the minister said.
Russia is currently supplying 30 bln cubic meters of natural gas per year out of 50 bln Turkey needs, he added.