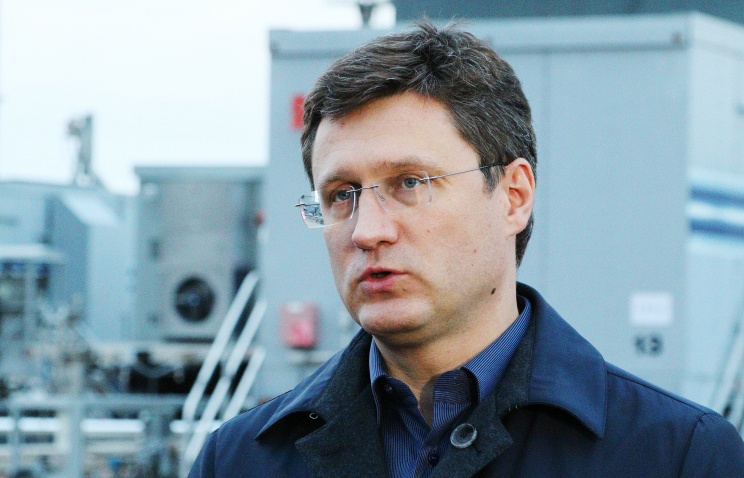 Russia is ready to cooperate with Saudi Arabia on supplies of liquefied natural gas (LNG), Energy Minister Alexander Novak said at an intergovernmental commission on Thursday.
"As a leading country on the gas market Russia is ready to boost supplies of liquefied natural gas, all the more one of (Russia's) main strategic areas is construction of LNG plants. We're ready to increase gas supplies to the global market and in case Saudi Arabia's needs (arise) we'll be ready to consider commercial agreements as well," he said.
As TASS reported earlier currently Russia is considering LNG supplies to the Middle East.
Gazprom's Chairman of Board Viktor Zubkov earlier told TASS that Gazprom can soon reach an agreement with Kuwait on LNG supplies. Kuwait is currently constructing a new terminal for receiving LNG and plans to finalize the construction in 2020.
Russia's Energy Minister Alexander Novak may hold a meeting with his Saudi counterpart in the middle of December.
"We're ready to continue discussion of those issues [related to global oil market – TASS] and probably such a meeting (with Saudi colleague) will take place in the middle of December," he said.
Novak added that Russia's Energy Ministry is in constant contact with Saudi colleagues.
Speaking around the ministry's potential participation in the meeting with OPEC representatives on December 3, he said that Russia is ready to take part but it waiting for it to be coordinated by the organization with all engaged sides.