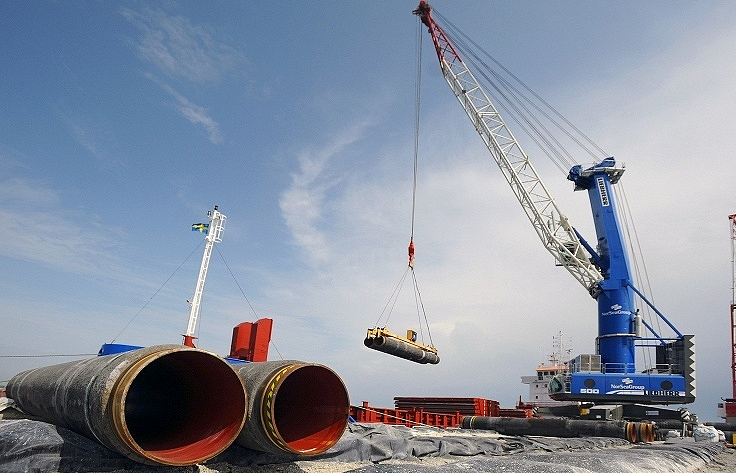 Russia is ready to implement the South Stream natural gas pipeline project in case of Europe's guaranteed demand, Energy Minister Alexander Novak said in an interview aired by the Rossiya-24 TV news channel on Tuesday.
"Our position is simple, and we've outlined it earlier – if Bulgaria and the European Commission officially confirm their interest and guarantee the relevance of the pipeline's construction and creation of such capital-intensive infrastructure we'll be able to ensure the construction and supplies of gas required," he said.
On December 1, 2014 Russian President Vladimir Putin said that Russia abandoned the South Stream project due to the European Union's insisting on its accordance to the so-called Third Energy Package, and was embarking on the Turkish Stream instead. On December 1, 2015 the Russian government suspended the work of the mixed intergovernmental Russian-Turkish commission on trade and economic cooperation, which was headed by Alexander Novak for the Russian side, and which intended to consider the Turkish Stream gas pipeline project. On December 3, Novak said the Turkish Stream construction project had been put on hold.
On December 1, 2014 the Russian gas producer Gazprom and the Turkish company Botas signed a memorandum of understanding on construction of a gas pipeline from Russia to Turkey via the Black Sea. The initial plan implied that the capacity of 4 lines of the pipeline would total 63 bln cubic meters of gas per year, of which 16 bln would be supplied to Turkey and 47 bln – to a new gas hub on the Turkish-Greek border.