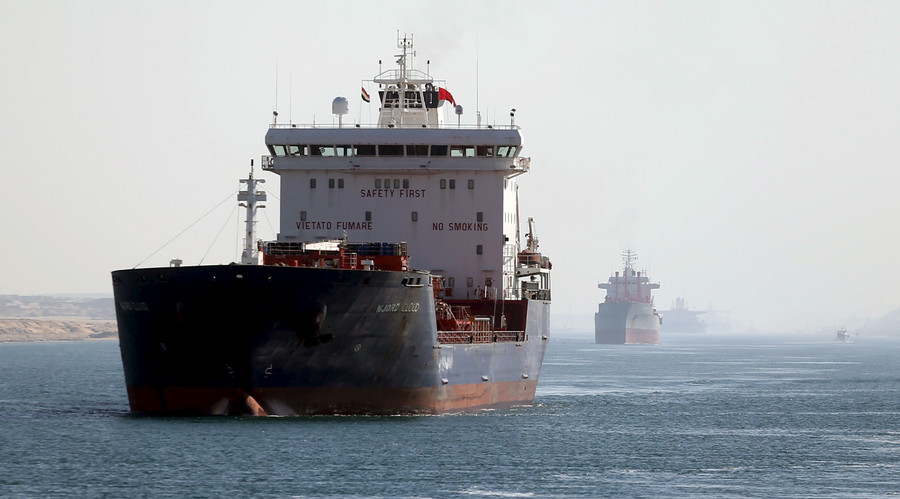 Moscow and Tehran are holding talks on digging a ship canal from the Caspian Sea to the Persian Gulf, said Iranian Ambassador to Russia Mehdi Sanai, speaking to students in St. Petersburg. Any canal linking the two has to go through Iran.
"Yes, this issue is being discussed", said the ambassador on Thursday without specifying details, quoted by TASS.
The Caspian Sea is the largest enclosed inland body of water in the world. Its coastline is 7,000 kilometers long and is bordered by Russia, Kazakhstan, Turkmenistan, Iran and Azerbaijan.
Also on Thursday, Russia, Azerbaijan and Iran agreed to speed up the talks on a North-South transport corridor, said Russian Foreign Minister Sergey Lavrov. Part of it will go along the western coast of the Caspian Sea from Russia to Iran through Azerbaijan.
The North-South corridor, when built, is expected to significantly reduce the time of cargo transport from India to Central Asia and Russia. At present, it takes about 40 days to ship goods from Mumbai in India to Moscow. The new route will be able to cut this time to 14 days.
The corridor will also bypass the overloaded and expensive Suez Canal.