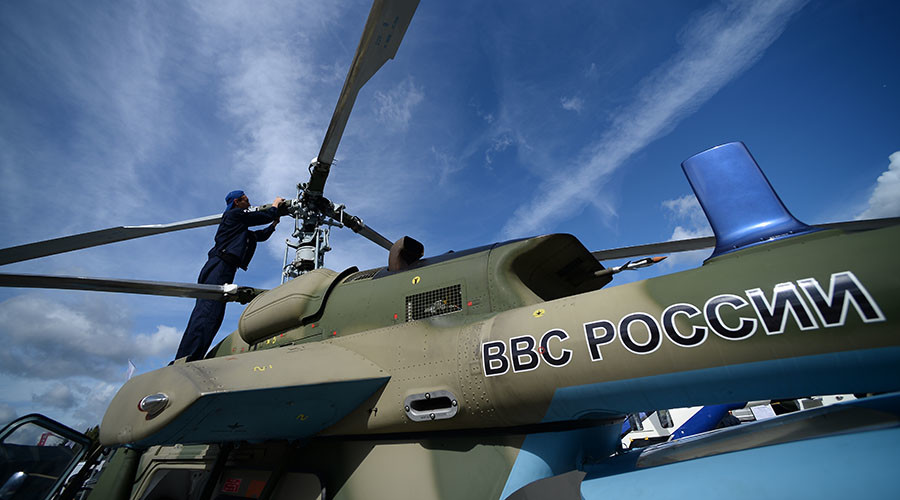 New Delhi has sent an official request to Moscow to begin joint production of civilian aircraft for India, said Russian Minister of Trade and Industry Denis Manturov. Russia is ready to begin the project, added the minister.
"We can offer Russian experience in creating this aircraft, and could consider the possibility of participation both in this project as a whole and in its individual stages from the design stage to after-sales service," Manturov told the Economic Times of India.
He also said there are plans for a joint venture to produce and supply Ka-226T utility helicopters. An agreement to build up to 200 helicopters is expected to be signed later this month. It includes servicing, repair and technical assistance.
The Ka-226T is a new version of the light multi-purpose Ka-226 helicopter, and has a take-off weight of almost four tons and a maximum speed of 250 kilometers per hour. It is capable of carrying up to 1100 kg payload in the cabin or on an external sling.
Russian Helicopters Holding is participating in a tender to supply two civil Mi-172 helicopters, in addition to those that are already operating in India, according to Manturov.