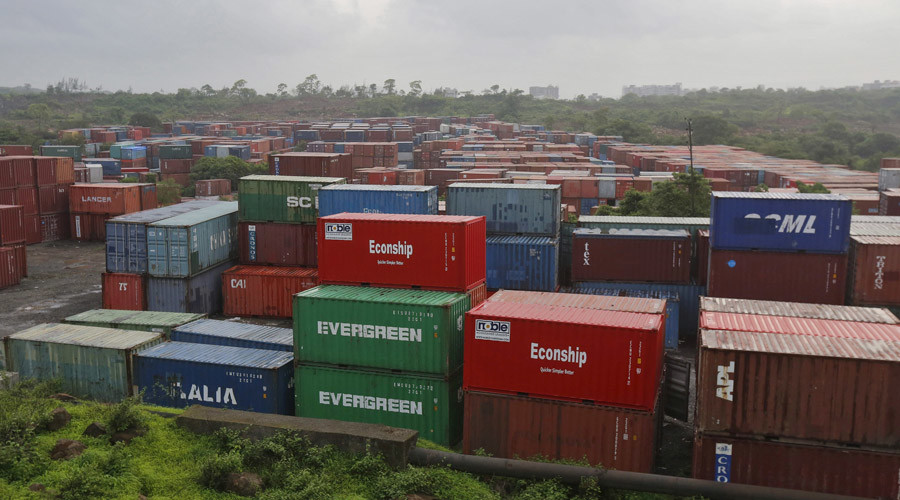 With trade between Russia and India far below its potential, the two countries are contemplating creating a 'green corridor' for the smooth transit of goods, India's business newspaper the Economic Times reported.
The idea to ease customs procedures was proposed by Russia's Federal Customs Service and discussed during Russian Deputy Prime Minister Dmitry Rogozin's meeting with Indian Foreign Minister Sushma Swaraj.
"The main advantage of the 'green corridor' is that goods being transported by entrepreneurs will not have to undergo customs inspection and examination when crossing the border — measures now commonly used to minimize risks. This also applies to documents," explained a person familiar with the matter.
The two countries want to create a list of entrepreneurs or companies whose goods will be exempt from regular customs inspections. It is also assumed that green corridor participants would have a separate post and a special inspector at the customs terminal.
The volume of current Indo-Russian trade is about $10 billion and the countries have set a goal of tripling it over the next ten years. Moscow and New Delhi also want to significantly boost mutual investment.