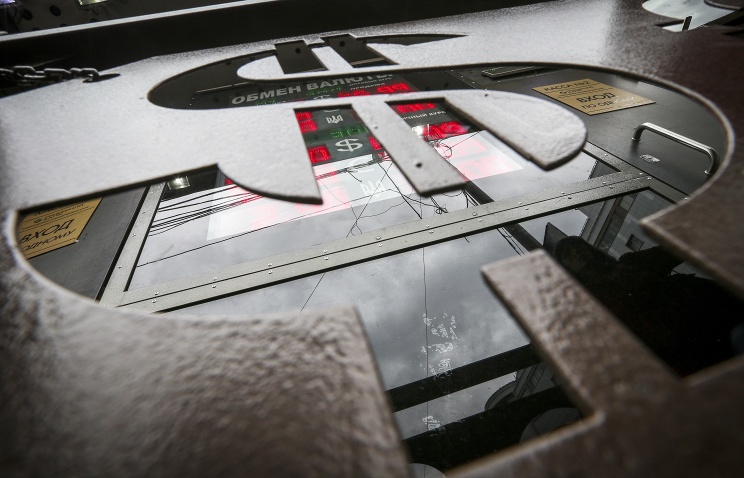 Banks and currency exchange offices in Russia have started to exchange foreign currency worth over 15,000 rubles under new rules that require a client's passport and a questionnaire.
The currency exchange procedure may last long for clients coming to a bank for the first time. As a result, the new rules may prompt customers to exchange currency through the Internet and banks to turn exchange desks into shadow business where these rules can be breached.
Banks will have to spend a considerable amount of time to identify clients under the new rules, which will make currency exchange operations longer.
Citizens may start exchanging foreign currency in remote banking channels to avoid standing in line for currency exchange.
"The new currency exchange rules may prompt citizens to conduct currency exchange operations through Internet banking or other self-service channels. Already now, we have over 30% of operations conducted through Internet banking, according to our statistics. The new step will intensify this process," Raiffeisen Bank Deputy CEO Andrei Stepanenko said.
The new rules set single client identifying requirements for cash foreign currency transactions worth over $207 in ruble equivalent.
Head of the Association of Russian Banks Garegin Tosyunyan has said he fears that the complicated currency exchange procedure may prompt banks to move these transactions into the shadow and grey banking business.
"Few think about that. It is necessary to approach this issue professionally rather than simply propose overregulating everything. Banks understand that this will complicate their work," Tosunyan said.