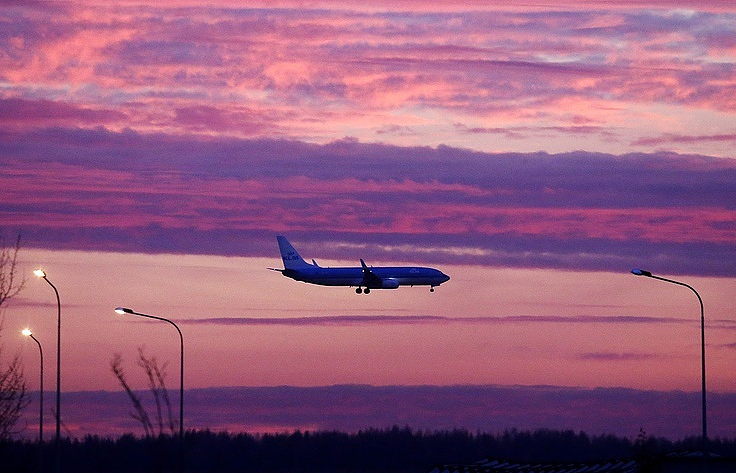 Russia hopes to resume completely its ties with Egypt in the sphere of tourism, the situation will be clarified after a Russian delegation's visit to Cairo, Russian president's special envoy for the Middle East and African countries and Deputy Foreign Minister Mikhail Bogdanov said on Monday.
"After this important visit [to Egypt by a Russian delegation led by the minister of transport – TASS], I think, the situation will be clarified and we hope flights of our air companies will soon be resumed and cooperation in the sphere of tourism will be restored completely," he said.
"Russians love Egypt as a vacationing destination," he said. "From the point of view of climate and warm reception and services, there is nothing like Egypt."
According to earlier reports, Russian Minister of Transport Maxim Sokolov is expected to meet with Egypt's President Abdel Fattah al-Sisi to discuss possibilities for resumption of regular air service between the two countries. Sokolov will report results of his talks in Egypt to the Russian government on September 28.