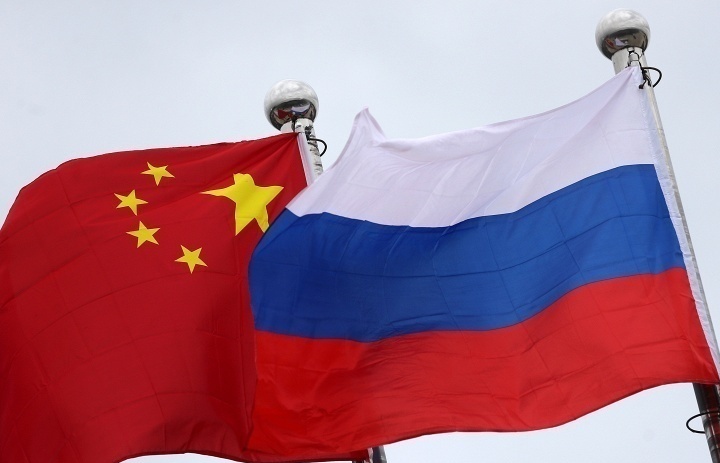 The Russian Federation fully repaid the debt on liabilities of the former USSR and the Russian Federation to the People's Republic of China, the Russian Finance Ministry said on Monday. The debt balance was paid on September 24 in the amount of 400.97 mln Swiss francs, the ministry reported.
"The debt to China amounted to 451.13 million Swiss francs, with the vast majority thereof accounted for liabilities of the former USSR arisen in the course of trade and economic cooperation with China, with the Russian Federation assuming responsibility for repaying the same. The debt of Russia to China in the amount of 50.16 mln Swiss francs was partly settled through supplies of Russian industrial products and completion of research in medical sphere, while the other part was repaid in cash," the ministry said.
The USSR and China made mutual settlements in Swiss francs within the framework of the currency clearing agreement as in the third currency for record of mutual liabilities and claims in various foreign economic operations.
According to Russia's foreign debt data of the Central Bank, the debt of the former Soviet Union to official lenders net of former socialist countries amounts to $840 mln as of October 1.