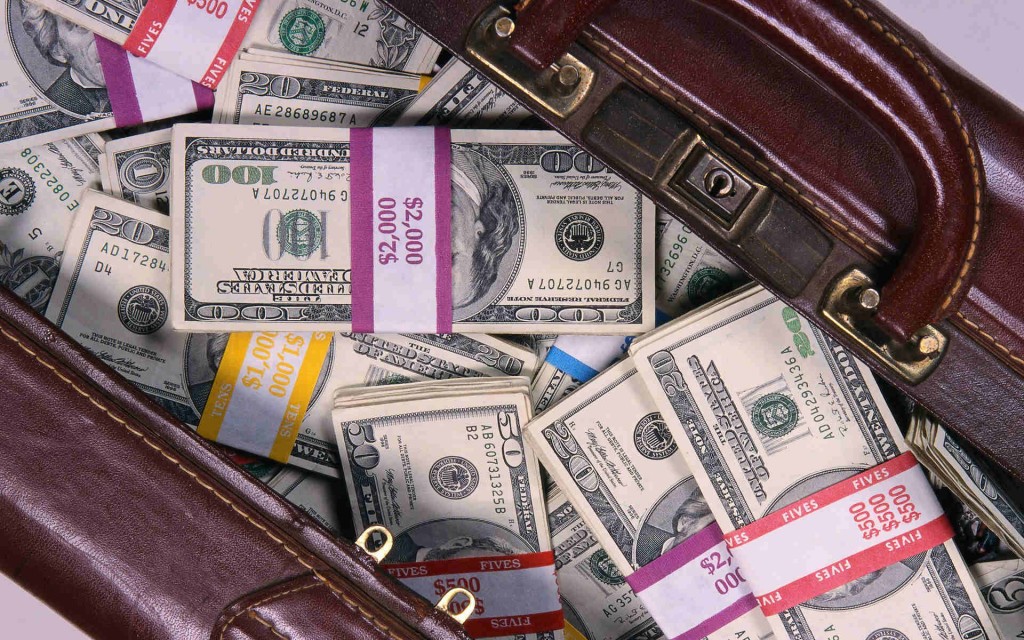 Russia's President Vladimir Putin has signed a law, which extends the amnesty of capitals through June 20, 2016. The document has been published on the official website of legal information.
Capital amnesty was designed to repatriate declared offshore capital, which will subsequently flow into the Russian financial market. In March-June 2014 a new campaign to legalize capital was set forth at the level of the Federation Council, Finance Ministry and Economic Development Ministry. The plan was to engage businessmen who will agree to return their offshore funds. According to estimates, the measure could add $2 bln to the federal budget and return around $100 bln worth of capitals to the country.
During his annual state of the nation address to the Federal Assembly on December 3, 2015, the Russian President proposed to extend amnesty of capitals for half a year and ease the process.
According to the law adopted in spring this year tax payers declaring their assets from July 1 to December 31, 2015, will be fully exempted from criminal and administrative prosecution (mainly regarding tax violations) while they do not need to pay for previous periods.