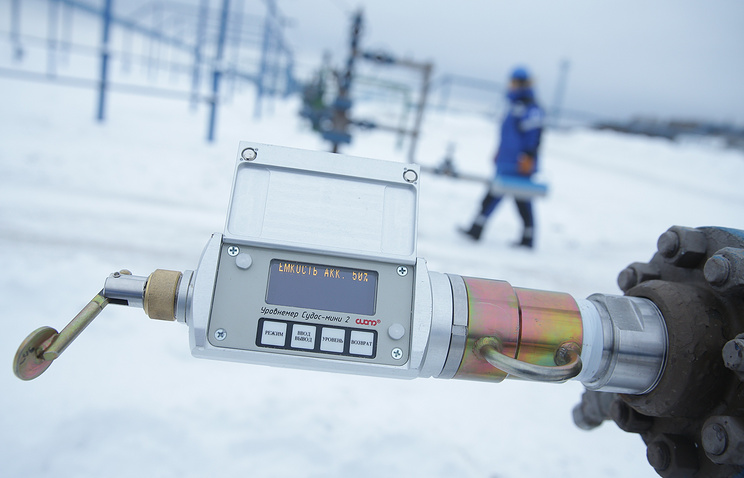 Russian Ministry of Natural Resources expects that large oilfields in West Siberia will be discovered in 2017, Minister Sergei Donskoi said on Wednesday.
"[Discoveries are] expected in the next year. As a rule, work provides a result once in five years, therefore we expect [discoveries of large fields – TASS] in West Siberia in the next year," Donskoi said. Most likely these will be liquid hydrocarbon fields, he said.
No major discoveries are expected this year, the minister said.
According to data of the Russian Federal Agency on Subsoil Usage, increment of reserves totaled 730 mln tonnes of oil and 1.1 trillion cubic meters of gas in 2015. Seven certificates ascertaining the fact of discovering hydrocarbon fields were issued last year.