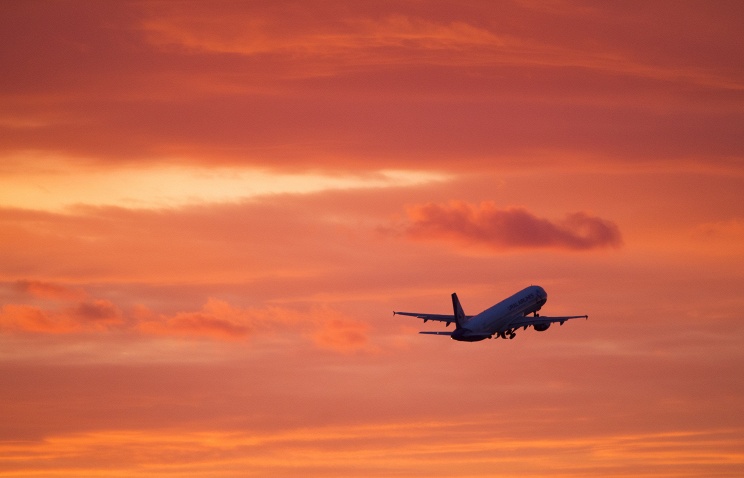 Moscow hopes that air communication with Egypt will be restored by the beginning of the summer, Russia and Egypt are actively working in this direction, Russian Deputy Foreign Minister Mikhail Bogdanov said on Friday answering a question from a TASS correspondent about the prospects for resuming flights between the two countries.
"Work is in progress, let's hope flights will resume by the summer," the diplomat said. "Security specialists are cooperating closely. Now we have reached the final stage of the talks."
Flights between Russia and Egypt were discontinued on November 6, 2015, in the wake of a terrorist attack aboard Kogalymavia's passenger jet en route from Sharm el-Sheikh to St.Petersburg on October 31. Representatives of a number of Russian agencies have repeatedly travelled to Egypt to check aviation safety standards.
Russian and Egyptian presidents Vladimir Putin and Abdel Fattah el-Sisi, in a telephone conversation on March 7, pointed to the importance of creating all necessary conditions for resuming flights and tourist exchanges.