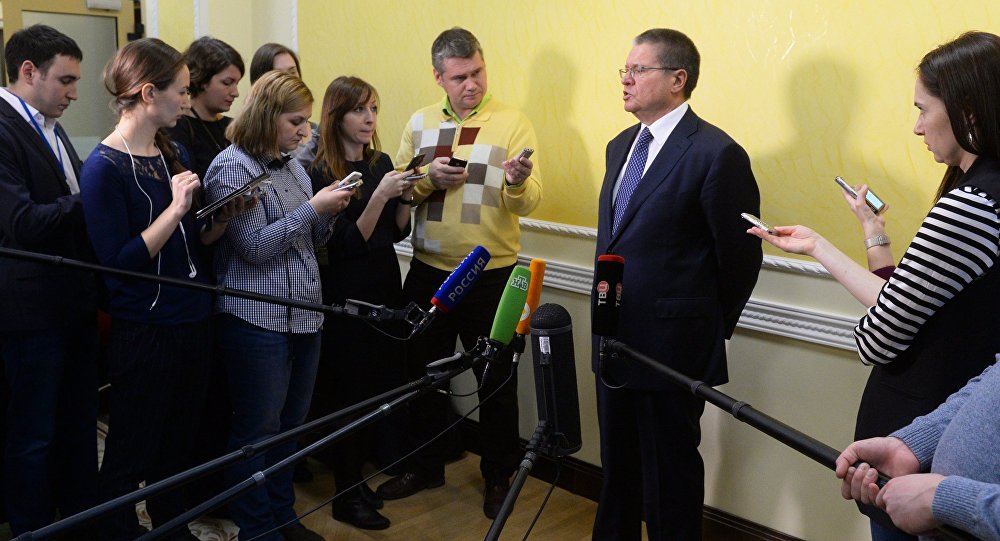 Russian Economic Development Minister Alexei Ulyukayev expressed confidence on Friday that Russia-EU trade would resume positive trends in 2016 notwithstanding the sanctions.
"I am absolutely sure of that," Ulyukayev stressed, adding that already in the current year trade and investment indices are expected to be generally positive.
Among the EU member states, German remains Russia's leading trade partner despite the unresolved tensions with the West, Ulyukayev noted at a conference in Berlin.
"Russian-German trade volumes are falling quite sharply, but at a slower pace than with the European Union as a whole. Germany is Russia's leading trading partner," Ulyukayev explained.
The minister also invited German businesspeople to participate in the 2016 St. Petersburg International Economic Forum (SPIEF), to be held on June 16-18.
"It is an excellent platform to reach a common understanding, exchange views and if there is an opportunity to, conclude investment agreements," he asserted.
Russia is the European Union's third largest trading partner while the bloc is Moscow's most important market. Bilateral trade declined from 338 billion euros in 2012 to 284 billion euros in 2014, according to European Commission estimates.