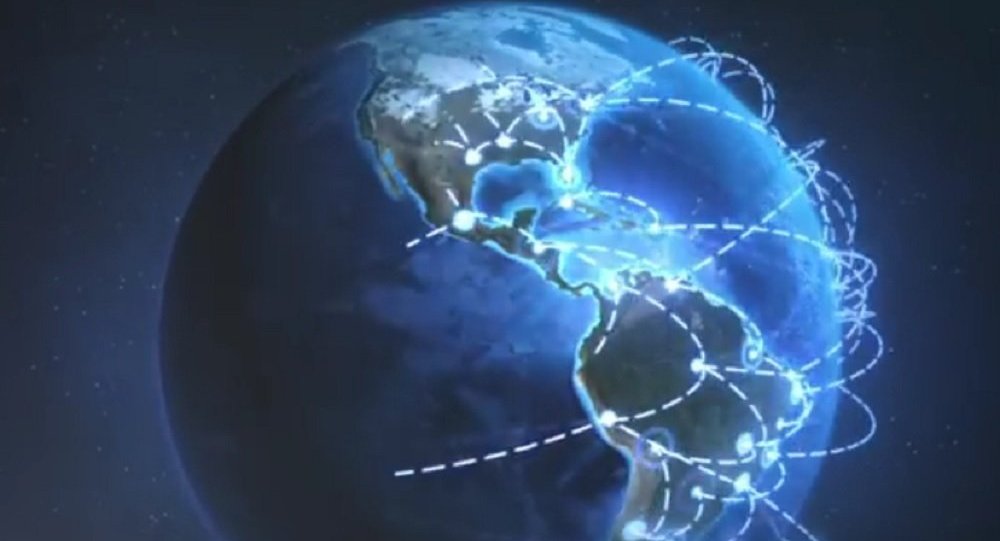 RTI Systems Concern is a world leader in radar and radar systems development for military and civil applications.
CASIC is a state-owned hi-tech company which is the largest missile weapon designer and manufacturer in China.
"At MAKS, we held negotiations with CASIC, which represented China's aerospace industry… Joint projects on the development of mobile satellite communications and the creation of space segments of broadband internet were discussed," Afanasyeva told RIA Novosti.
The annual air show took place in the city of Zhukovsky, Moscow Region, on August 25-30. About 760 companies from 35 countries took part in the salon.