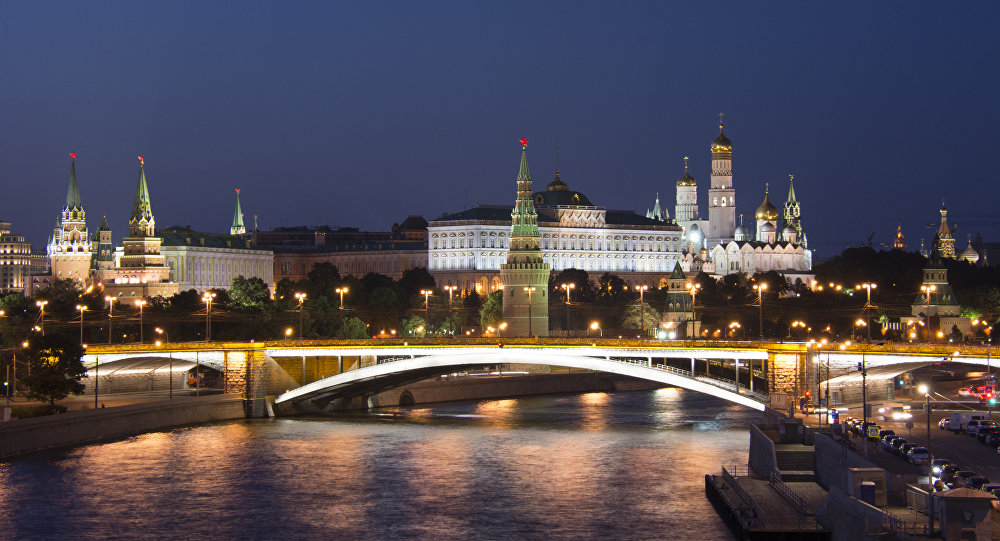 According to the new strategy of national security, Russia will also develop its relations with the US and NATO and strengthen cooperation within BRICS (Brazil, Russia, India, China, South Africa), SCO, APEC and G20 formats.
Among other priorities are partnerships with China and India as well as the development of relations with CIS countries, Abkhazia and South Ossetia, the Eurasian Economic Union and Collective Security Treaty Organization (CSTO).
In particular, Russia will promote the idea of transforming of the CSTO into the "universal international organization able to withstand the regional challenges and threats of military-political and military-strategic nature," including international terrorism, drug trafficking and illegal migration.
Moreover, it views cooperation with China as a key factor in maintaining regional and international stability and has called for the establishment of reliable non-bloc mechanisms for regional stability in the Asia-Pacific region.
In addition, Russia is planning further cooperation with Africa and Latin America. The document also identified the country's priorities in relations with Western countries.
The new national security strategy is set to replace the strategy from 2009.
The former strategy identified Russia's goals in the sphere of strategic stability and partnerships, but did not specify concrete countries.