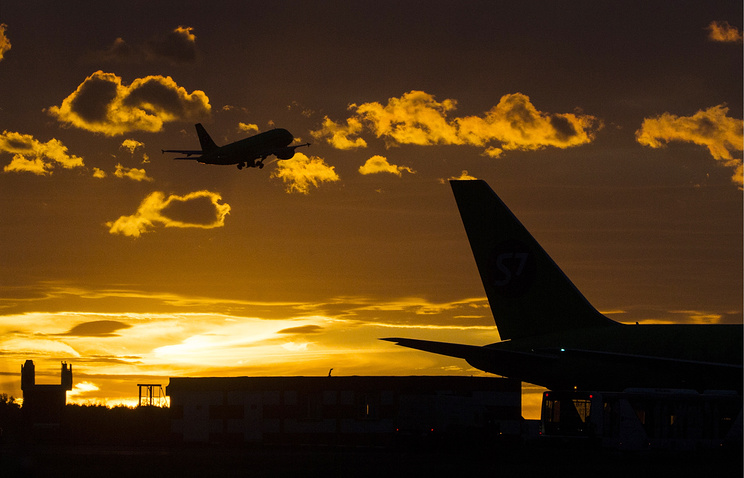 Russia and China discuss opening new air corridors over the border between the two countries, a move to optimize air travel, sources from the Civil Aviation Administration of China told TASS.
It said last week representatives of the Russian Federal Air Transport Agency (Rosaviatsia), the State Air Traffic Management Corporation of the Russian Federation and the Chinese Civil Aviation Administration met in Shanghai for a session. "The sides exchanged information on air traffic management, as well as middle-term and long-term plans in that sphere," a Chinese representative said.
He said the sides had discussed new routes and sites of border crossing, issues of optimizing the intervals in radar operation, a possibility to provide more complete information on each other's flights and discussed methods to boost interaction.
He said the session was held ahead of the 19th meeting of the Russian and Chinese heads of government.
"We expect to strengthen coordination and cooperation with the Russian side on air traffic management," the source said, adding that a protocol was signed after the session.