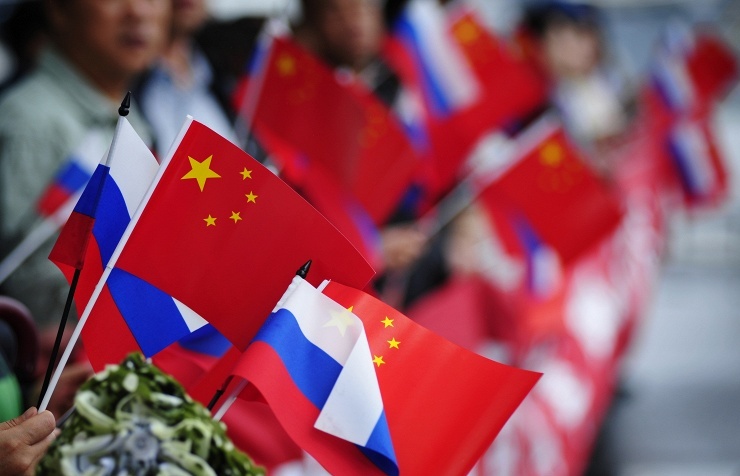 The weakening of the ruble does not carry risks for the Russian-Chinese projects, Russian-Chinese Business Council chairman Gennady Timchenko said Friday.
"We agreed on many things, were able to do many things during this visit – concerning both Yamal and Sibur," he said. 'The weakening of the ruble, as we see, the ruble fluctuates, it is clear what is happening, yuan is fluctuates too, all this is temporary. We see no risks for our projects. We have signed binding documents," he added.
"You will soon hear about several deals involving our companies," Timchenko said.
As TASS reported earlier, Timchenko said on September 3 that Russian and Chinese businessmen are exploring opportunities for wider cooperation in research-intense technologies and innovations, the chairman of the Russia-China Business Council.
He said cooperation between Russia and China was no longer confined to the customary sectors, such as energy and infrastructures.
"While developing both we have been exploring other promising guidelines and niches, such as greater cooperation the agri-industrial complex and research-intense technologies and innovations," Timchenko said.
"It is important to not only identify new points of growth, but to tune up mechanisms for translating these new ideas and cooperation in these areas into life," Timchenko said.
During the visit Timchenko held a meeting with Chinese businesses affiliated with China's largest association of private businesses Kingdom Club.
"As professionals we understand each other and are prepared to conduct a sincere dialogue, to discuss topical issues and achieve mutually acceptable solutions. To my mind this is a very handy format. Next time we will be pleased to welcome Chinese counterparts in Russia," Timchenko said.