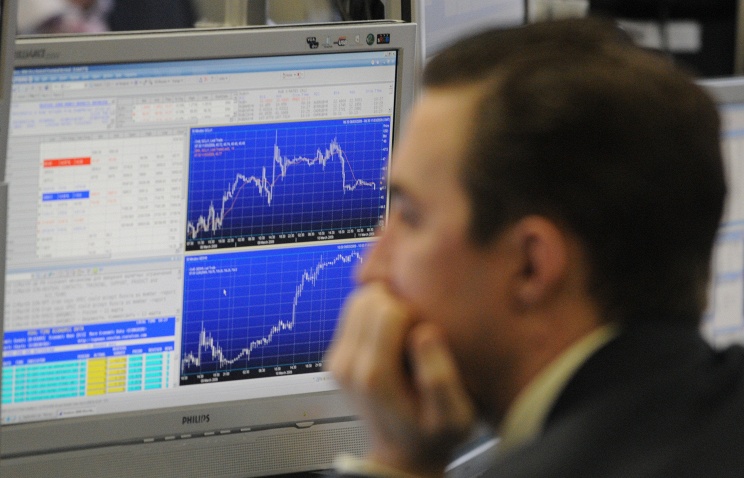 Ruble strengthening is associated with capital inflow at the end of the third quarter, Russia's Deputy Minister of Finance Alexei Moiseev said.
"Now there is a period for a relatively good balance. Furthermore, Central Bank's data for the third quarter that were published recently indicated the inflow of capital was surprisingly registered," Moiseev said.
Chairperson of the Bank of Russia Elvira Nabiullina said earlier the capital inflow will total $5.3 bln in the third quarter. According to earlier published data, Russia's capital outflow totaled $45 bln in nine months of 2015.
The Russian Ministry of Finance estimated capital outflow over the year to be $70-80 bln, while the Bank of Russia estimated it to stand at $85 bln.