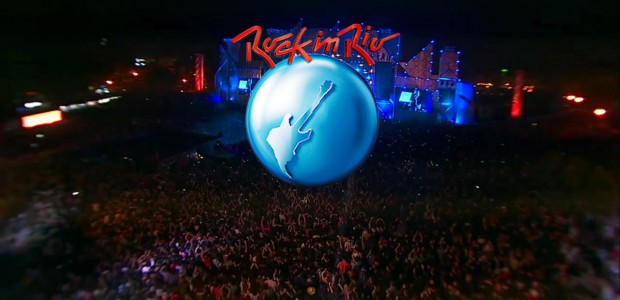 Starting this Friday (18), Rock in Rio's sixth edition celebrates 30 years of the festival with the most uninteresting line-up of its history.
The seven-day show sold out. The huge amount of 595,000 tickets sold or used in promotions is explained by the feature of the event, which is an attraction in itself: the audience wants to go to the 'City of Rock' and buy a t-shirt "Rock in Rio: I went".
If entrepreneur Roberto Medina himself included Brazil in the circuit of international rock and pop concerts in 1985, his merit now is to turn the festival into a sort of Disneyland for adults. And, as tourists looking for Mickey and Donald, he has to offer what the general public wants: a comfort zone.
Metallica fans say so. Even without releasing a record for seven years, the American heavy metal band makes its third recurring appearance. Organizers believe that few artists can headline a festival with audiences of 85 million people.
This year, the line-up completely followed this concept. For the first time in the festival's history, all headliners have played in previous editions: Queen (1985), Metallica (2011 and 2013), Rod Stewart (1985), System of a Down (2011), Slipknot (2011), Rihanna (2011) and Katy Perry (2011).
In 2013, only two of the main attractions have already played at the festival: the heavy metal bands Metallica and Iron Maiden.
In addition, new attractions like Beyoncé and Bruce Springsteen helped to raise the quality of the shows in the country, with an unprecedented level of production (Beyoncé) and on stage performance (Springsteen).
Many of the current attractions have not released a new album in a long time: Metallica, System of a Down (ten years), Mötley Crüe (seven) and A-Ha (six).
Rock in Rio 2015 is an undeniable commercial success, but does not thrill those who want good music novelties.