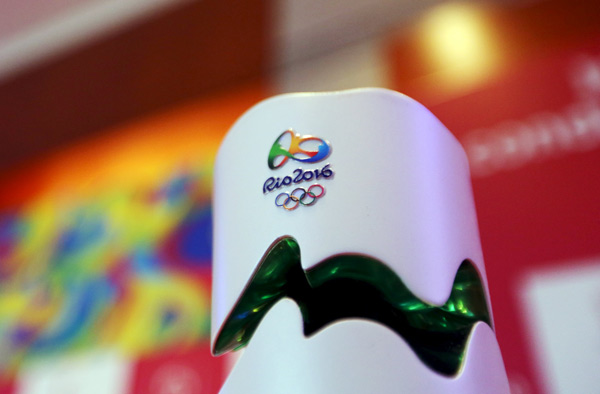 International sports fans are now able to begin the process of buying tickets for next year's Paralympic Games which will take place in Rio de Janeiro. Tickets are for sale via Jet Set Sports following their appointment by the International Paralympic Committee as the Global Authorized Ticket Reseller and Official Hospitality Provider for Rio 2016.
The partnership is designed to increase the number of fans coming to watch paralympic events, starting at Rio and continuing through to the 2018 Pyeonchang Winter Games and up until the 2020 Tokyo Summer Games.
From today, Monday October 19th, people in 162 territories outside of host country Brazil can enter the request phase via the website of Jet Set Sports and that of their sister company, Co Sport. Tickets will then be assigned on a first come, first served basis through a system designed to give fans time to familiarize themselves with the event. Various packages, which include transportation, accommodation or access to high-demand events, will also be on sale.
"This exciting, new partnership will be marked by greater fan engagement only starting in Rio," said Alan Dizdarevic, co-CEO of Jet Set Sports. "Our team has a deep knowledge of Brazil and is already preparing to welcome Paralympic fans with an enticing variety of individual ticket and package options."
For fans from Austria, Germany, Great Britain, Italy, the Netherlands and South Africa, however, tickets are available through separate authorized tickets resellers. The list can be seen here.
Brazilians and residents of Brazil are able to apply for tickets to both the Olympic and Paralympic Games from Rio 2016 directly. International fans wanting to attend the Rio 2016 Olympic Games need to identify their authorized ticket reseller from the list here.
The Paralympic Games, which features disabled and impaired athletes, is the third biggest sporting event in the world in terms of ticket sales. Next year it will take place between September 7th and 18th.