The digital economy is now universally recognized as the new economy, a new reality, and a new growth engine. As one of the new topics at the G20 meeting in Hangzhou in 2016, the digital economy as a discussion point is one of the contributions that China has made to the global economy. In 2017, at the BRICS Business Council summit in India, China Unicom proposed the digital economy experience sharing mechanism on behalf of the Chinese Chapter. Its purpose was to grow the digital economy of all the BRICS nations, help remove barriers to trade in the digital domain, promote trade facilitation in the traditional economy, and add new drivers to the BRICS economies. To put the experience sharing mechanism into effect, the Chinese Members of the Working Group on Deregulation created a digital economy sharing platform, to draw on the wisdom of the crowd. It also produced BRICS Digital Economy Development Proposals, including building up network infrastructure, closing the digital divide between nations, improving cyber and information security, and developing dialogue mechanisms and dispute resolution mechanisms. These proposals received a positive response and support from the BRICS nations.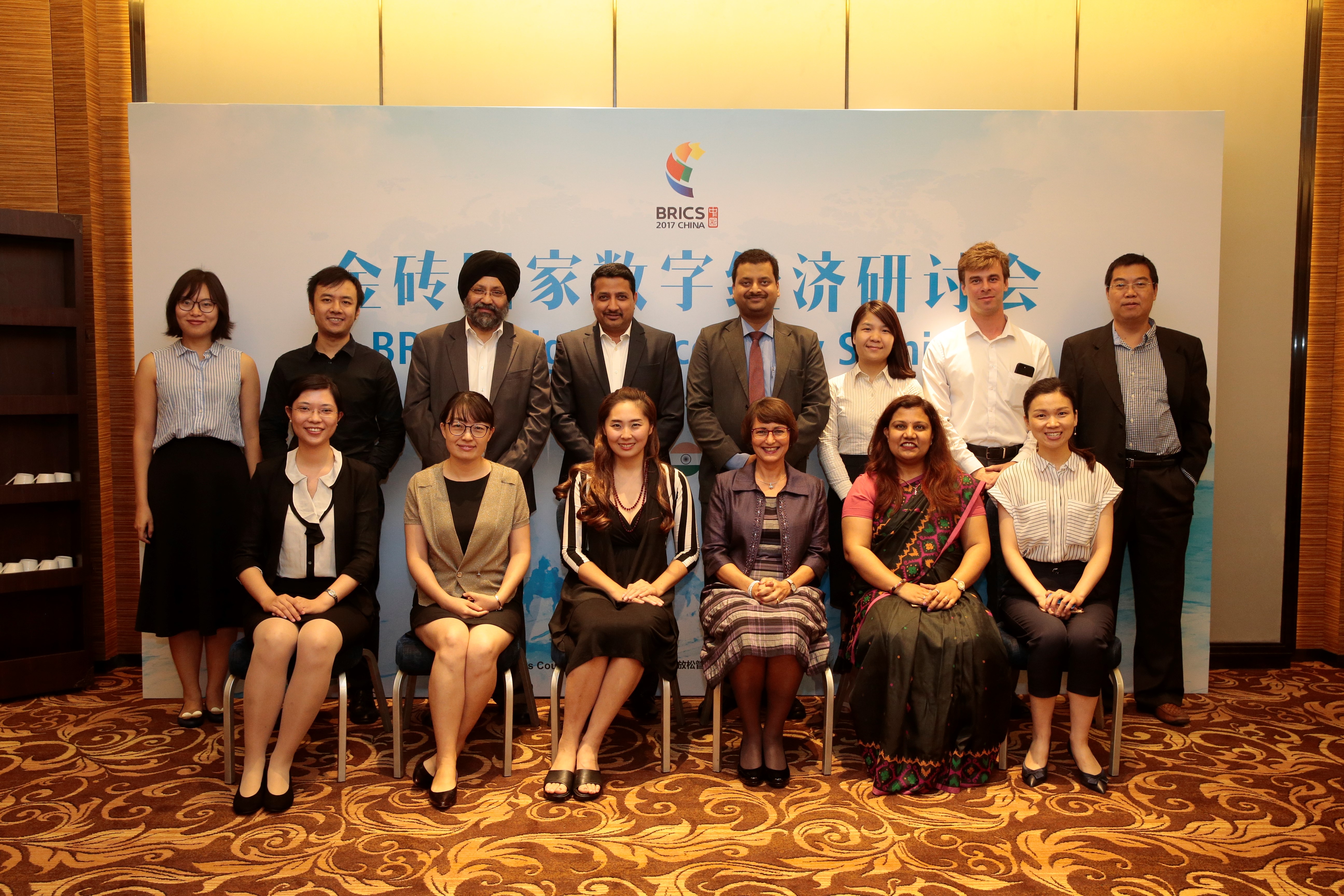 July 7, the BRICS Digital Economy Seminar in Shenzhen
In 2017, China holds the chair of the BRICS Business Council. The first BRICS Digital Economy Seminar, organized by the Chinese Deregulation Working Group and the Internet Society of China, was held in Shenzhen on July 7. Its purpose was to expand sharing on the digital economy, and to give us a chance to hear the voice of BRICS companies and researchers.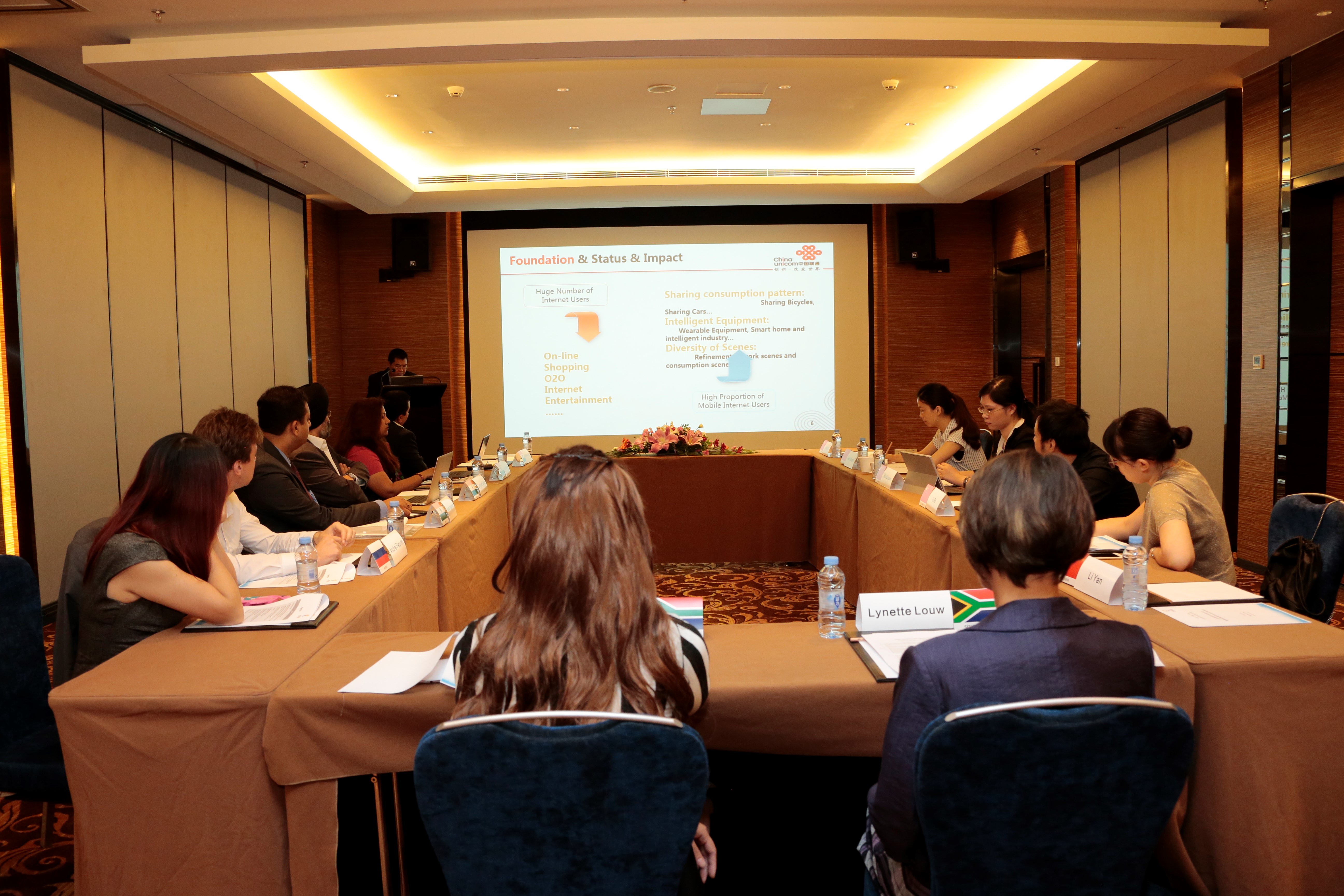 BRICS guests discuss digital economy topics
The seminar was focused on sharing experience of the digital economy among the BRICS nations. It was attended by telecoms associations, consultants, telecoms operators, and researchers from India, South Africa, China, and Russia. They discussed digital infrastructure, multicultural and multinational exchanges, operator growth strategies, Internet finance, and the successes and challenges of their respective nations' digital growth. The digital economy is following a unique path in each of the BRICS nations. In China and South Africa, the digital economy is making a major contribution to growth; India has a young population, a large, skilled IT workforce, and a highly open Internet; Russia has advanced infrastructure; in Brazil there is strong financial support available.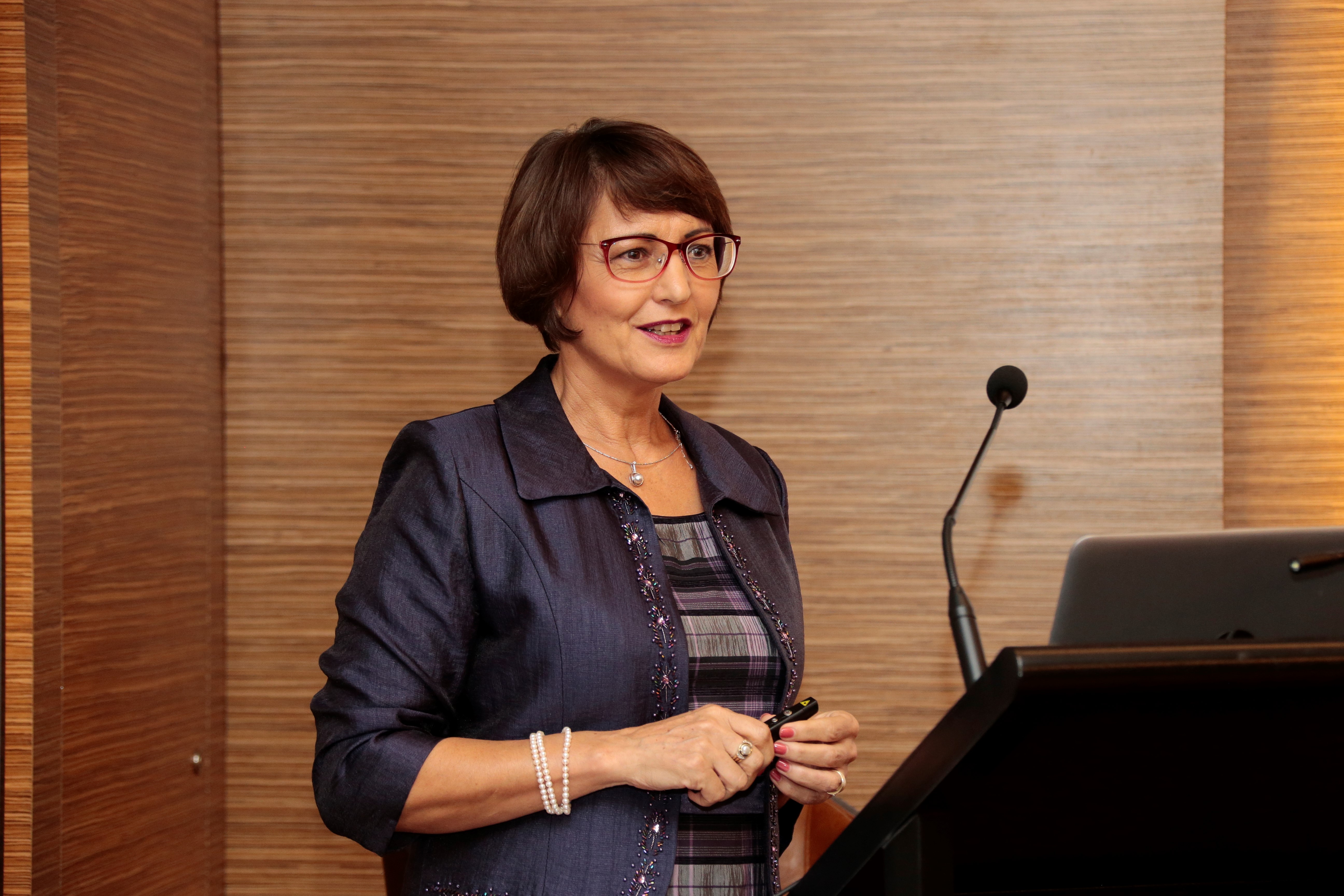 Rhodes University Professor Lynette Louw introduces the digital economy in South Africa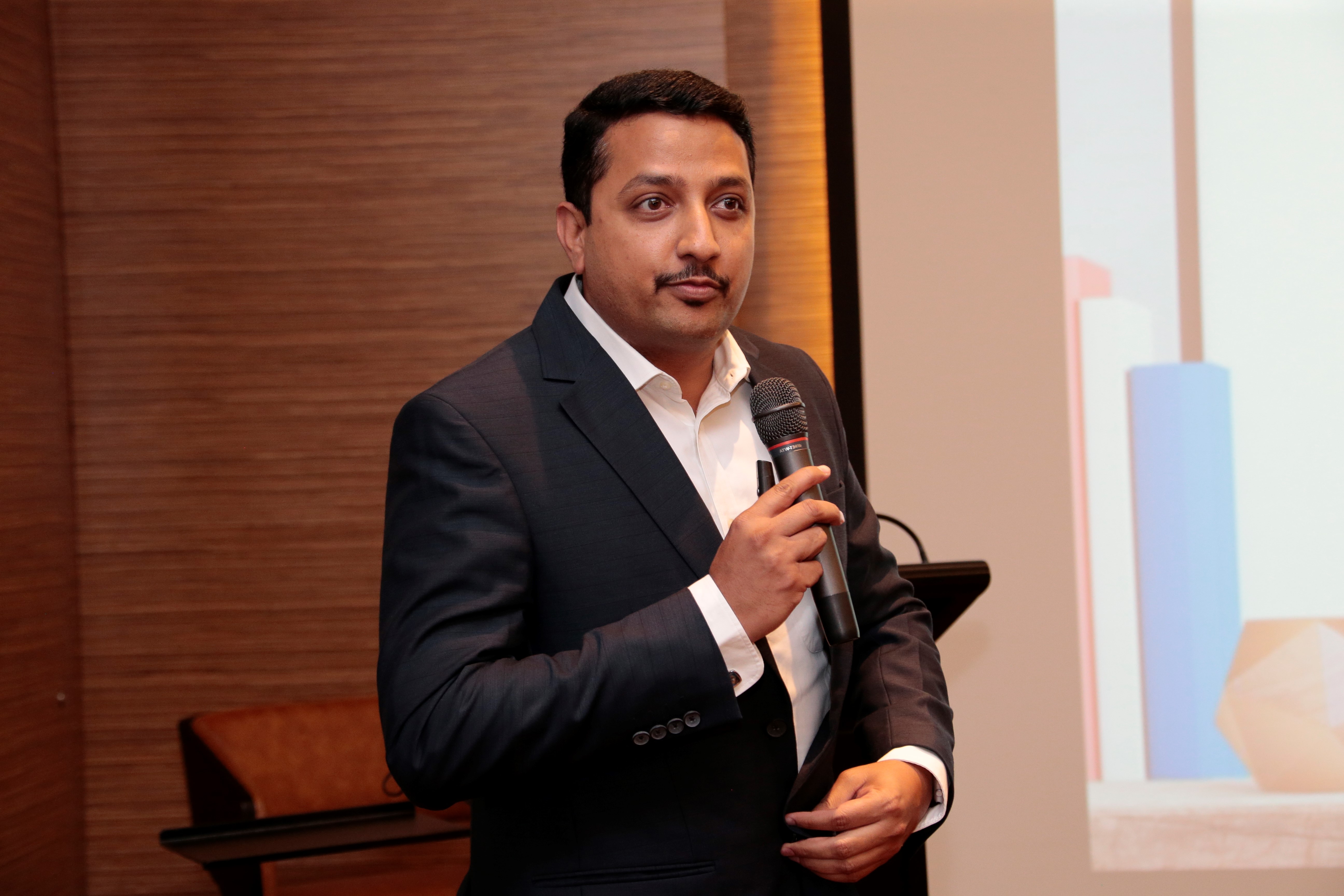 Anwar Shirpurwala of MAIT introduces India's policies for the digital economy
During the open discussion stage of the seminar, experts and researchers from each country explained that they looked forward to more exchanges and collaboration between the BRICS on digital economy topics. Together, they can respond to the challenges of the digital divide, cyber and information security, and development of the legal system, so that they can accelerate digital innovation and build the competitiveness of the BRICS.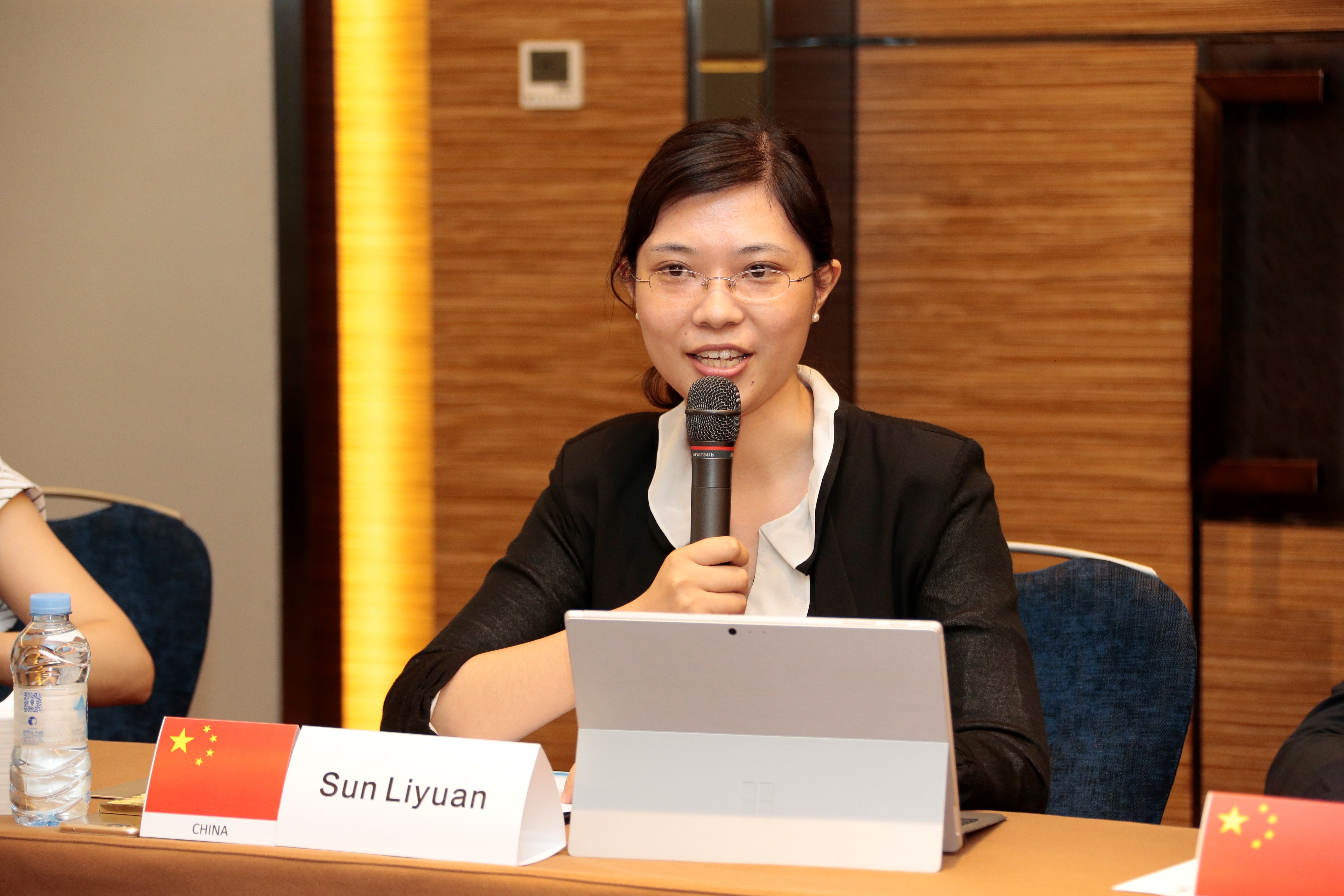 Guests from BRICS countries engaged in vigorous discussion on the digital economy)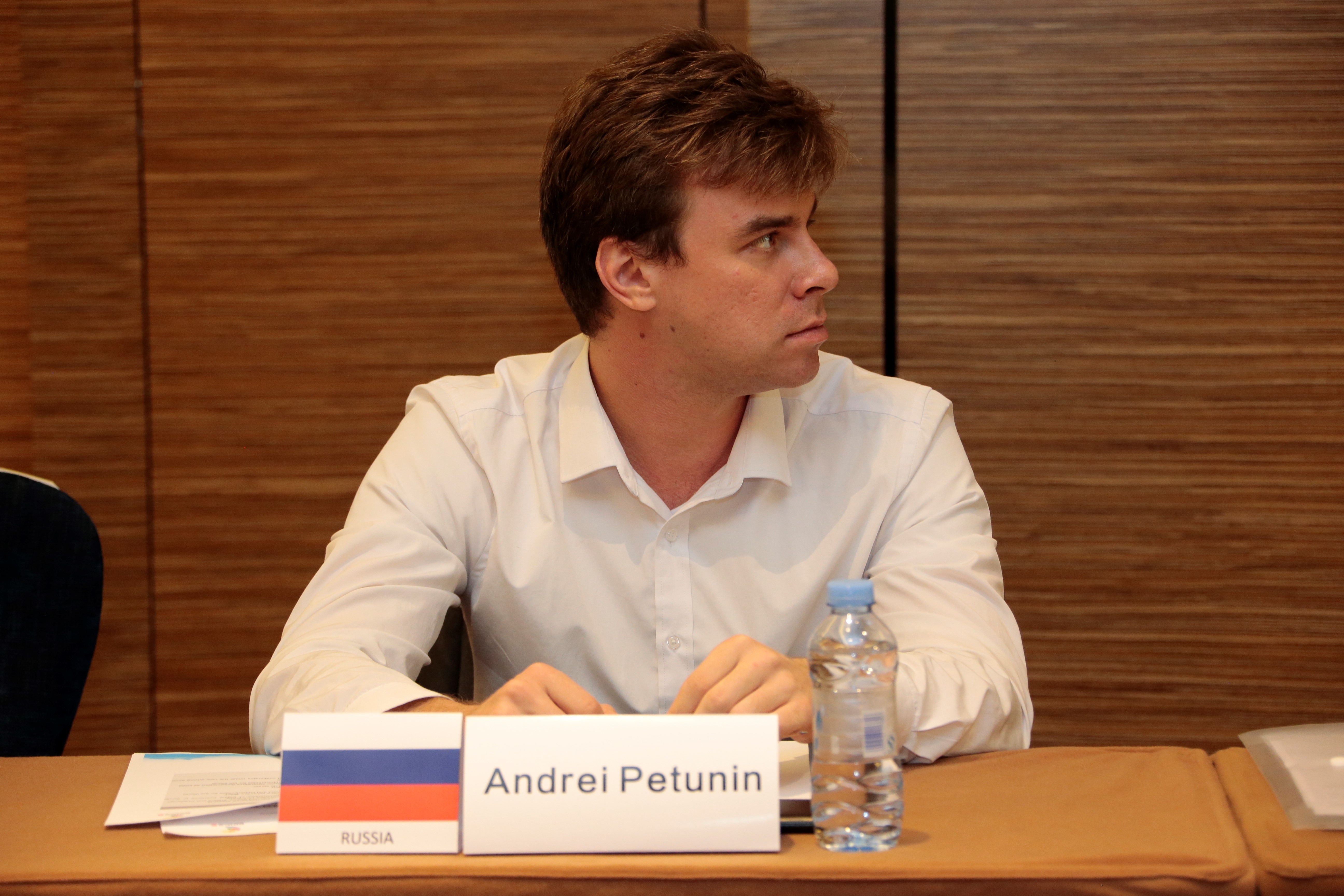 Guests from BRICS countries engaged in vigorous discussion on the digital economy)