NEW DELHI, OCTOBER 25: Notwithstanding the rising clamour from certain quarters for a ban on Chinese goods, India is in talks with its neighbour to mutually decide the extent to which markets for goods can be opened up further, by eliminating import tariffs, as part of the ongoing negotiations for the Regional Comprehensive Economic Partnership (RCEP) pact.
Trade Ministers from the 16-member RCEP — which includes the 10-member ASEAN, India, China, Japan, South Korea, Australia and New Zealand — will meet in Cebu, Philippines, on November 3-4 to see if final commitments in the area of goods, services and investments can be reached.
However, progress is not possible till India and China strike a deal as New Delhi continues to be apprehensive about opening up its markets to Beijing, a government official said.
"Both countries had a number of meetings at the RCEP officials meeting in China last week and the BRICS meeting in Delhi the week before. Some basic understanding has been reached by the two but an agreement is not yet on the horizon," the official added.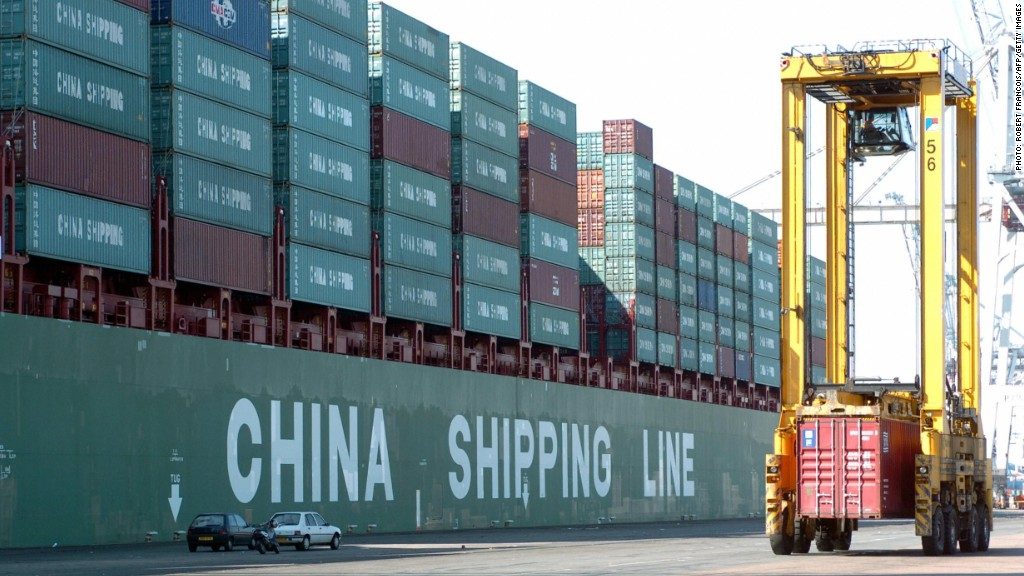 Trade deficit
India's growing trade deficit with China, which crossed $52 billion in 2014-15 and accounted for almost half of the country's total trade deficit, is a matter of big concern for the country. It has led to several sections of India's politicians, industry and the public calling for a ban on Chinese goods, which the government has said was impossible.
Commerce Minister Nirmala Sitharaman is likely to meet her Chinese counterpart for a bilateral meeting just before the RCEP Ministerial meeting.
While India had agreed to gradually phase out import tariffs on 42.5 per cent items imported from China in the first round of offers in the negotiations, it has fallen short of the overall expectations. Several members in the RCEP, including ASEAN and China, want that all members should be offered the same level of market opening.
India had offered to eliminate tariffs on 80 per cent of items for ASEAN, 62.5 per cent of items for Japan and South Korea and 42.5 per cent of items for China, Australia and New Zealand with which it does not have a bilateral free trade pact.
New Delhi has said that it was impossible for it to eliminate duties on 80 per cent of items for China as it would be catastrophic for the Indian industry even if it is carried out in a relatively longer time frame.
"India has to definitely go higher than the offer to eliminate tariffs on 42.5 per cent of items for China, but certainly Beijing also has to understand that it can't go as high as 80 per cent. The offer will be in between the two, but it will be a difficult decision for India," the official added.
Once it is decided what would be offered by India to China, it would serve as a benchmark and New Delhi can make its final offer for the other countries as well.
The RCEP countries account for 45 per cent of the global population and 40 per cent ( $21.3 trillion) of world trade. Once the RCEP, which includes goods, services and investments, is implemented, it would result in one of the largest free trade blocs in the world.