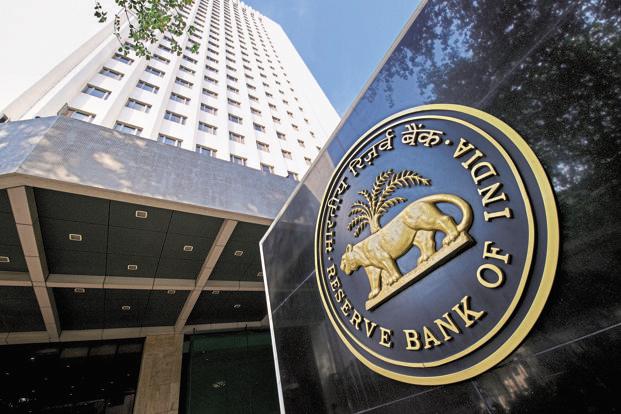 MUMBAI: Reserve Bank of India is in the process of setting up a multidisciplinary committee to explore use of financial technology in India, as the fintech software sector is beginning to grow.
At the Nasscom India Fin-Tech Day, NS Vishwanathan, executive director at RBI , said the committee would see what kind of fintech is happening in India, what kind should be 'allowed to happen' and how to create an ecosystem to ensure the 'right kind' of fintech is promoted. "The use of these technologies in India has to be consistent with the risks the financial system could bear," Vishwanathan said.
As examples of the kind of fintech the RBI is promoting, Vishwanathan mentioned the Unified Payments Interface and the Bharat Bill Payments System. Banks, other regulators and financial technology companies will have seats on the committee, he said.
"I think the ideal thing for RBI to do now is to create a sandbox kind of a structure, which would allow various innovations under the watchful eyes of the regulator.
Only creating committees is not going to be enough because of the sheer number of innovators," said Rajat Gandhi, CEO at Faircent , a peer-to-peer lending platform. Gandhi said the fact that RBI is talking about all these innovations in the fintech space was avery encouraging sign.
RBI's move comes at a time when use of financial technology is booming in India. According to KPMG India and Nasscom's 10,000 Startups report, the fintech market in India is expected to double to $2.4 billion from $1.2 billion in the next four years.
The report identified seven potential areas that could redefine financial services space— next-generation payments, P2P lending, bankin-a-box, financial inclusion, blockchain, robo advisory, and security and biometrics. But a great deal of input from the government and regulators will be needed, experts said.
"Roadblocks of low technological and digital infrastructure coupled with lack of authentic consumer information can be overcome through continuing government incentives, regulatory mandates and a robust business environment," Naresh Makhijani, head-financial services at KPMG India, said in a statement.