Johannesburg – The rand steadied against the dollar in early trade on Wednesday as risk appetite returned after gains in oil prices and a batch of positive economic data calmed fears of a global economic slowdown.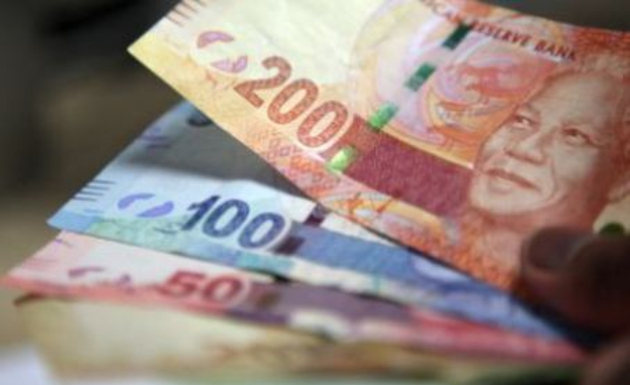 At 09:10, the rand traded at R15.5705/$, 0.13% firmer from Tuesday's New York close of 15.5900.
"Rand gains have come on reduced global fears over an economic downturn and reduced local fears over politics," Rand Merchant Bank currency analyst John Cairns said in a note.
"Globally it has been risk-on," he added.
Since Monday, the rand has recovered after President Jacob Zuma said he supported Finance Minister Pravin Gordhan, following reports of a fallout between the two on Friday that sent the currency to its biggest daily loss since 2011.
The yield for the benchmark instrument due in 2026 was down 7.5 basis points to 9.275%.
On the stock market, the Top 40 index was up 0.9% while the broader All-share index rose 0.6% in early trade.
Shares in Nedbank were up 1.5% after it reported an 8.5% rise in annual profit, meeting estimates as growth in fee income offset muted growth in lending.